Tchaikovsky Violin Concerto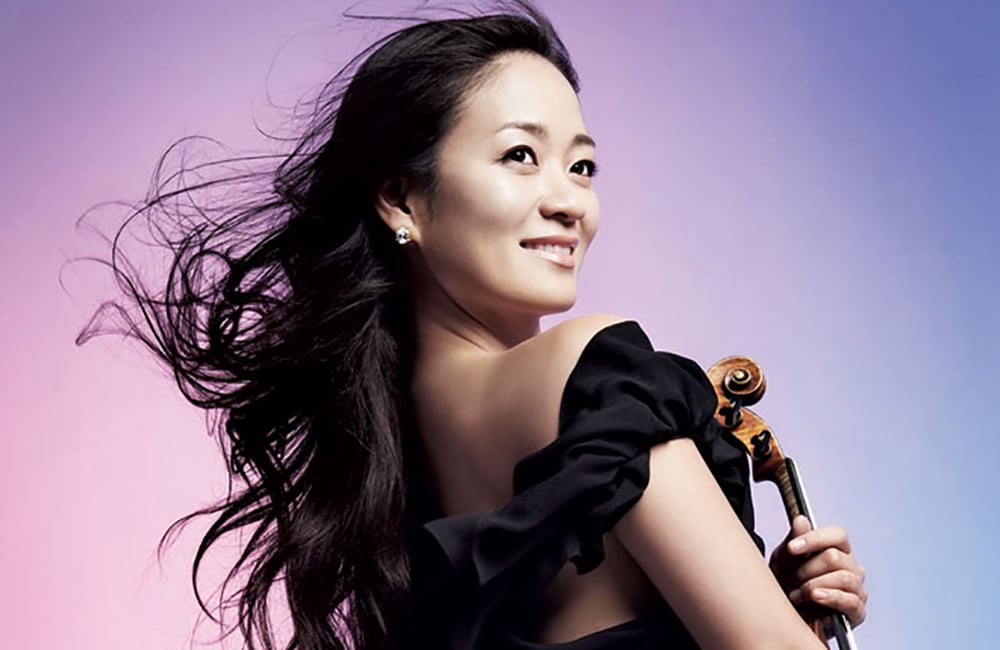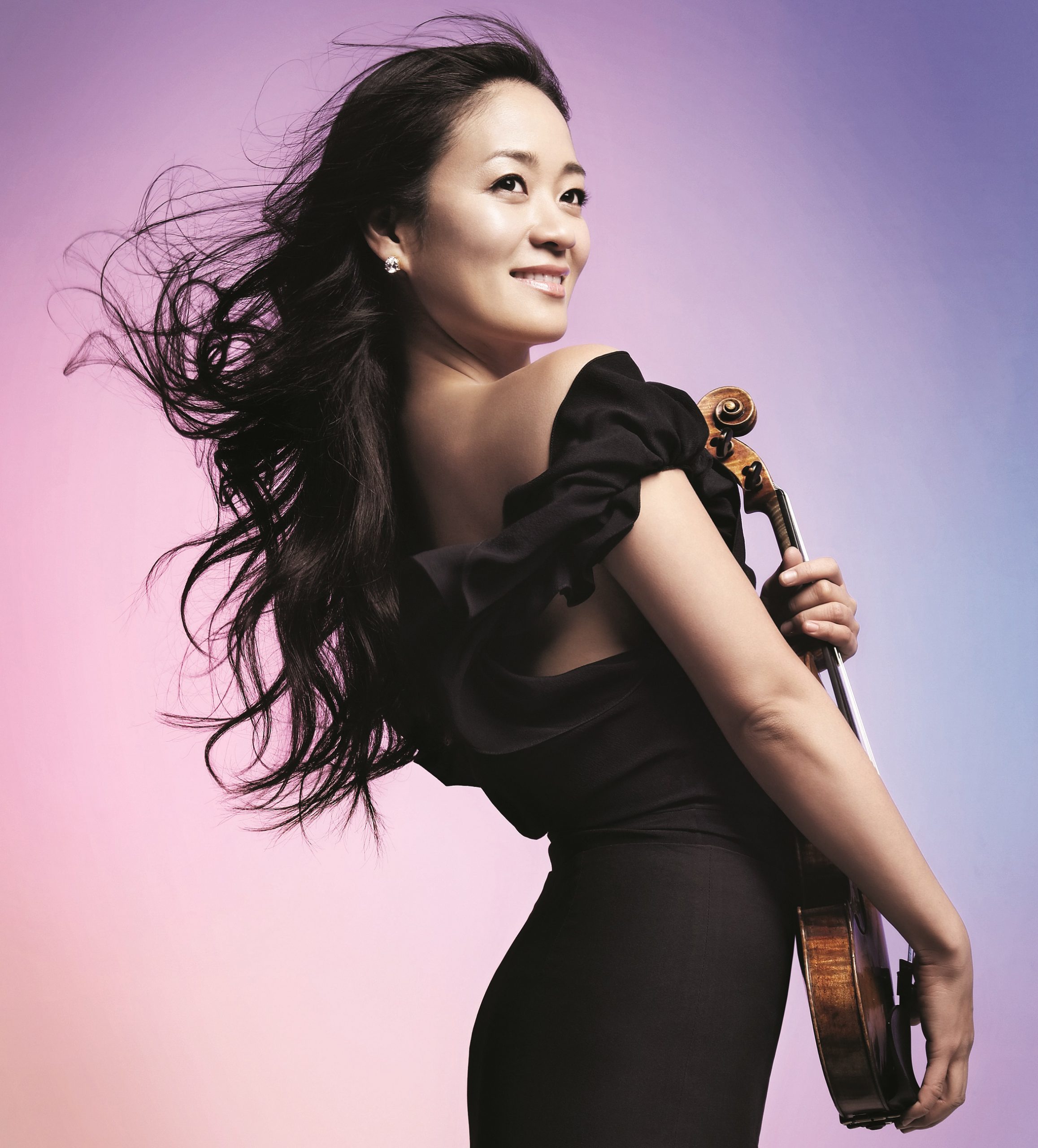 Mendelssohn   Octet for Strings
Tchaikovsky    Violin Concerto
Concert premieres at 4:00pm and is available to stream on its broadcast date free to the general public for 48 hours.
For unlimited on-demand access and other perks, become a season member:
BECOME A MEMBER
The genius of a 16-year-old Mendelssohn is on colorful display with inspiring melodies from eight virtuosic musicians delivering a powerhouse performance in full symphonic orchestral style. Hailed by the New York Times as "a talented instrumentalist, with the kind of high-gloss tone that pulls sensuously at the listener's ear," violinist Chee-Yun brings the romance with Tchaikovsky's intensely passionate Violin Concerto.
Chee-Yun plays at the Cerritos Center for the Performing Arts