Rachmaninoff & Chopin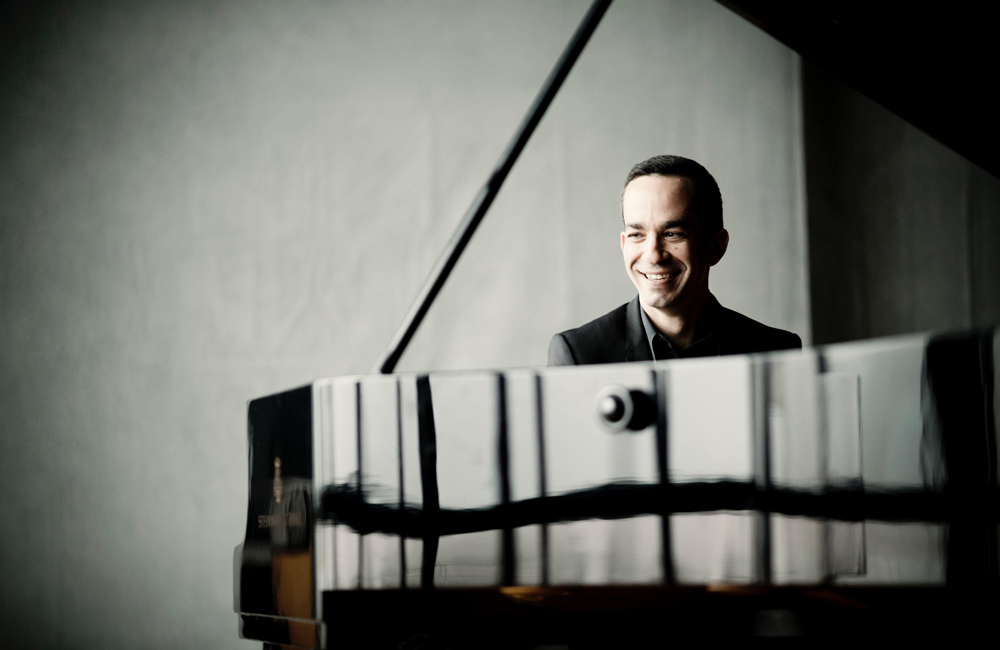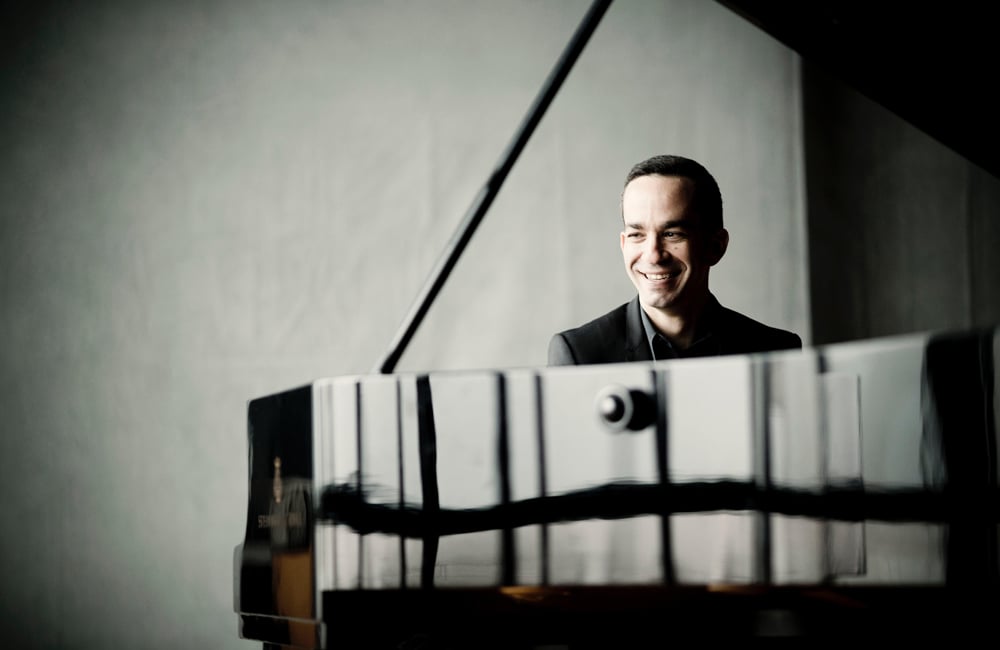 Free Live Stream February 13 at 4pm.
Rachmaninoff   Symphonic Dances
Chopin      Piano Concerto No. 1
BECOME A MEMBER
"One of the most admired pianists of his generation" (New York Times), Inon Barnatan delivers a tour de force program of keyboard pyrotechnics, romance and visceral nostalgia with Rachmaninoff's Symphonic Dances and Chopin's Piano Concerto No. 1 accompanied by a string quintet of Musicians from the Pasadena Symphony.
You'll also experience Insights with David Lockington as he shares exclusive behind the music stories, musician interviews and more. Experience what you've never before seen from your concert hall seats from the comfort of your own home.
Free Stream premieres Saturday, February 13 at 4pm and will be available through February 15.