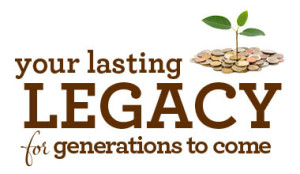 Pasadena Symphony Association brings great music to life. You can help make great music that lasts for generations. A planned gift, such as through a will, bequest or charitable gift annuity is a great way to make a lasting contribution to your orchestra.
There are many gift planning techniques and products that offer financial benefits to both the donor and Pasadena Symphony Association. Whether you are interested in receiving income for life or reducing capital gains or estate taxes, consider making a planned gift to the Pasadena Symphony Association.
Help us preserve the future of music in our community with a Legacy Gift Today.
Below are a few of the options available to you and your family as you plan for the future, and the future of your legacy in the community. The Pasadena Symphony Association encourages you to turn your passion for music and your deep commitment into a lasting legacy with a planned gift.

Any announced planned gift, through communication with the organization's leadership, will be listed under the Pasadena Symphony Association's Legacy Society.