Gershwin & Dvorak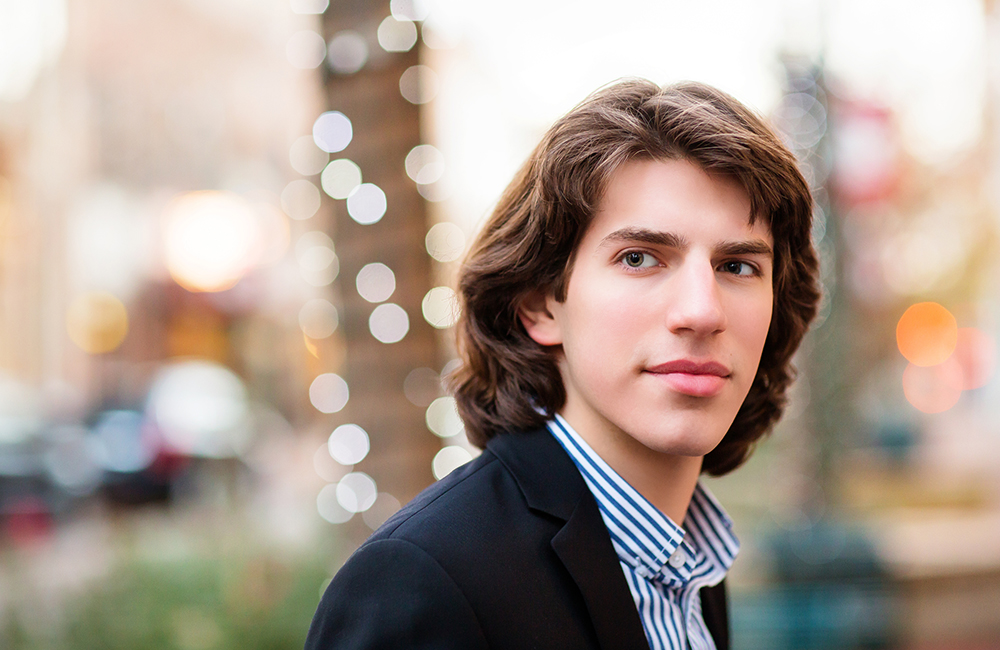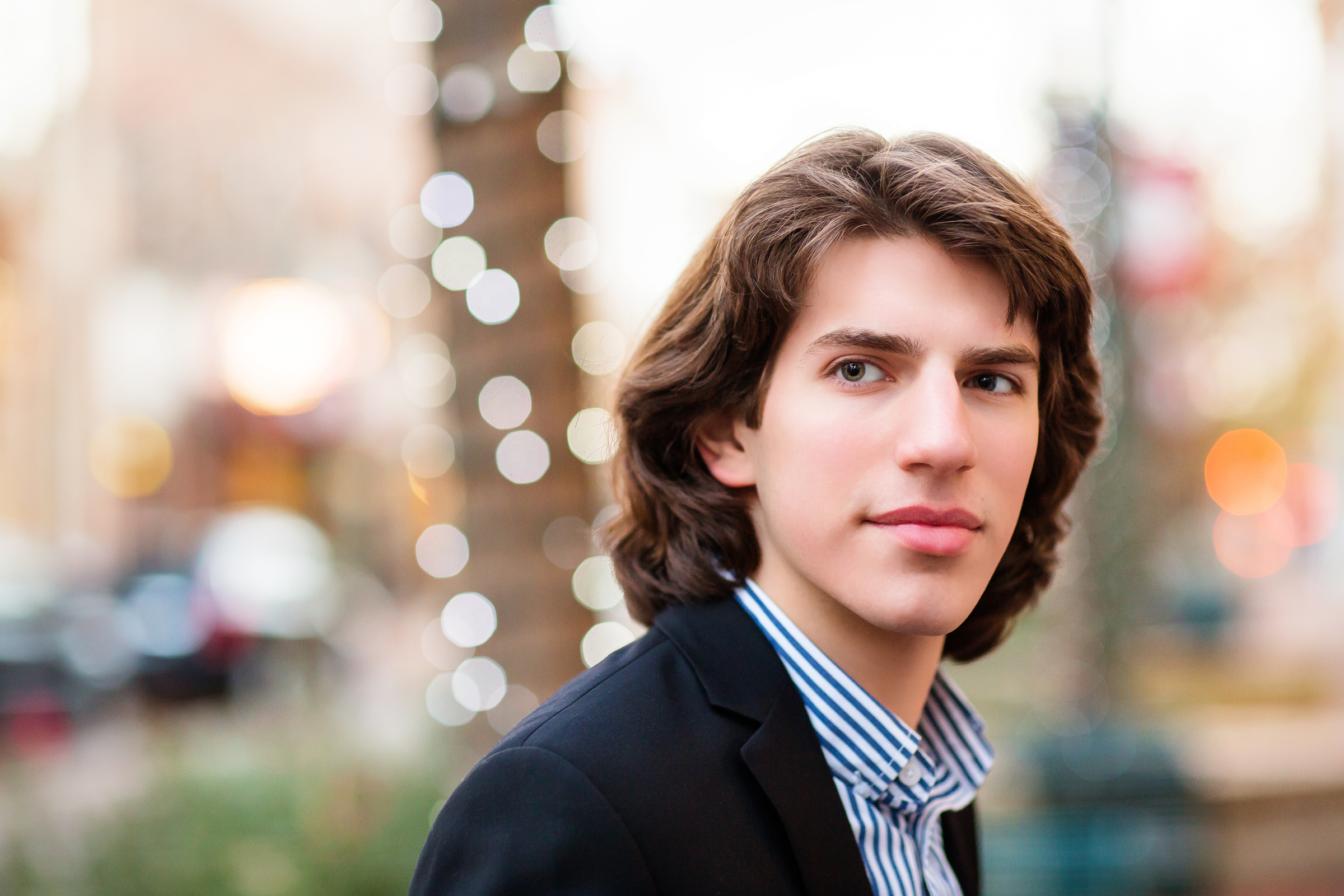 Free Live Stream January 16 at 4pm.
Gershwin  Rhapsody in Blue
Dvořák  String Quartet No. 12 "American"

Ring in the New Year with the music that defined the American sound. Experience the virtuosity of Gershwin's iconic Rhapsody in Blue as you've never seen before and luxuriate in the soul stirring melodies of Dvorak's American String Quartet — a stunning visual feat, up close and personal.
Free Stream premieres Saturday, January 16 at 4pm and will be available through January 18.
Set a reminder: 
iCal/Outlook | Google
In the meantime, enjoy David Lockington's pre-concert talk Insights with an interview of pianist Llewelyn Sanchez-Werner.