Home for the Holidays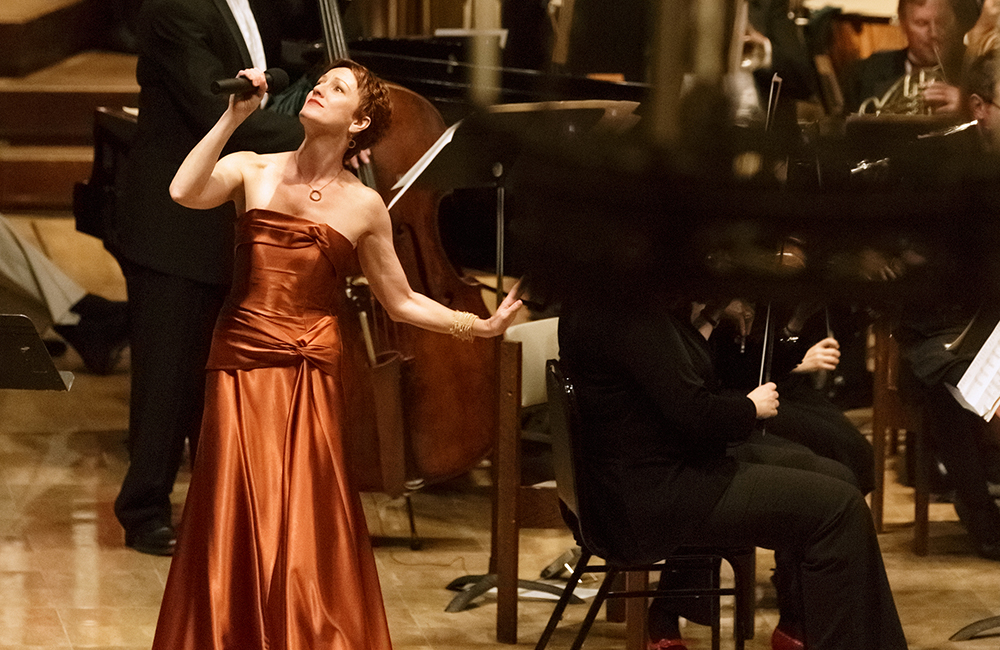 Available on-demand through December 31.
Watch here on our website or subscribe to our Youtube channel at: @ThePasadenaSymphony.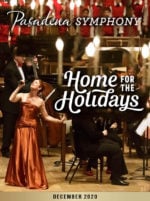 Artists Include:
David Lockington, Music Director, host & cello
Lisa Vroman, vocalist
Linda Krantz, solo handbell artist
Christmas Handbells Virtual Ensemble
Musicians from the Pasadena Symphony
Los Angeles Children's Chorus
The Donald Brinegar Singers (O magnum mysterium)
With special recognition for Silent Night to:
Glendale City Church Sanctuary Choir
Vallejo Drive Seventh-Day Adventist Church Choir
Glendale Adventist Academy Chorale
Temple City United Methodist Church Choir
Audio/Visual Production: Dr. Clarissa Shan
Donald Brinegar Singers & JPL Chorus
Kemp Smeal, piano
Our beloved Holiday Candlelight concert is Home for the Holidays this year, delivered to you in free stream. This heartwarming community celebration carries on our tradition of filling your holidays with the joy of music with timeless melodies including "Have Yourself a Merry Little Christmas," "Carol of the Bells," "Imagine," "Winter Wonderland," "Silent Night," "The Nutcracker Suite" and more, all from the best seats in your house!
Community Partner Spotlight
Share in the joy of music with our friends at Glendale City Church.
Watch their holiday concert here.