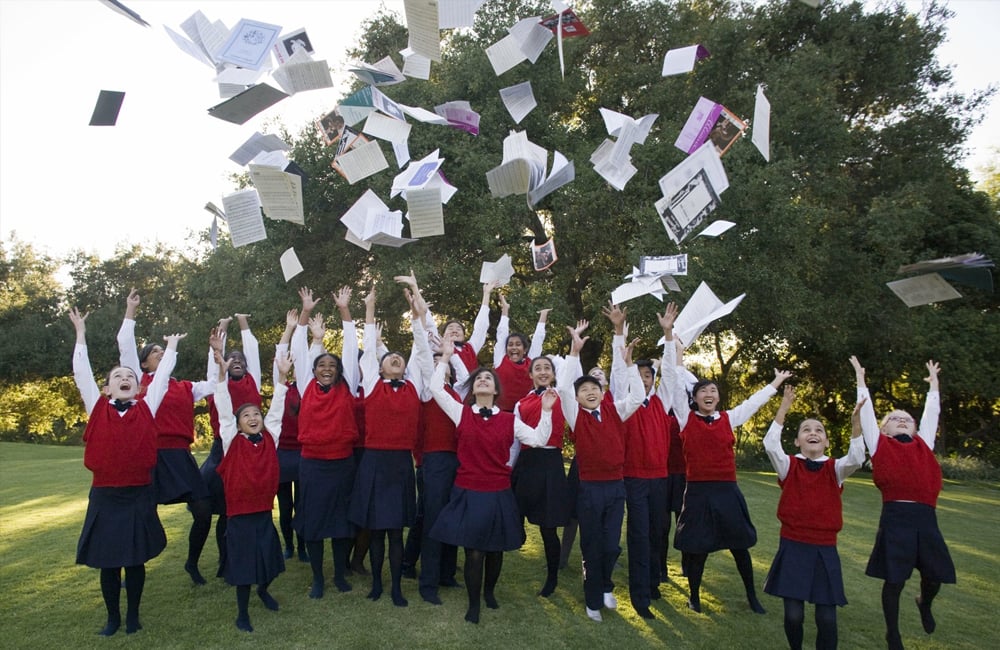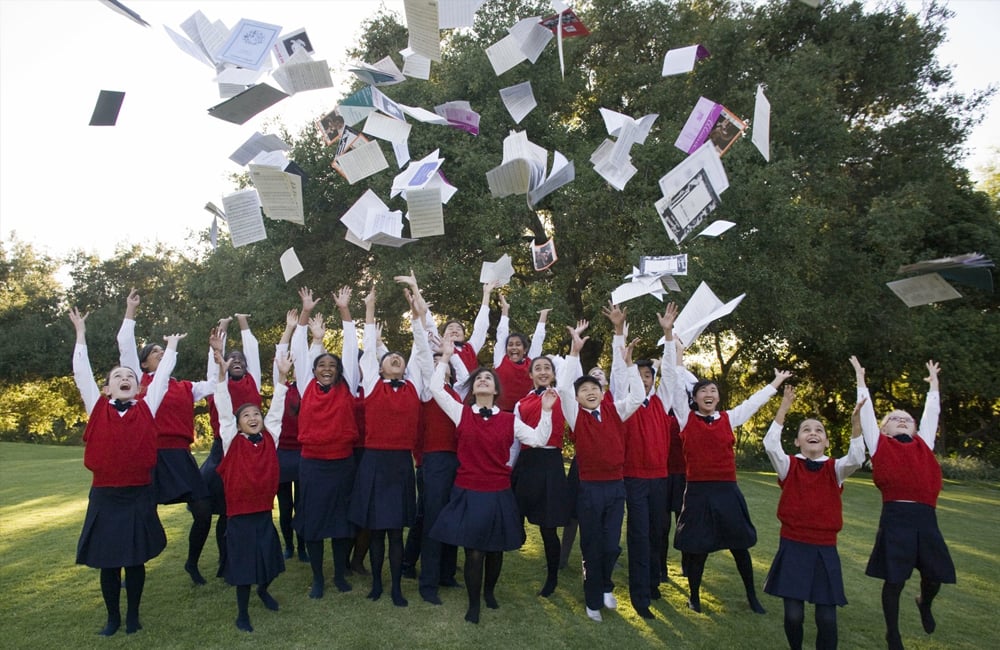 Los Angeles Children's Chorus (LACC), widely recognized for its agile bel canto sound and artistic excellence, has been lauded as "hauntingly beautiful" (Los Angeles Times), "astonishingly polished" (Performances Magazine), "extraordinary in its abilities" (Culture Spot LA), and "one of the world's foremost children's choirs" (Pasadena Star News). Founded in 1986 and led by Artistic Director Fernando Malvar-Ruiz, who began his tenure in August 2018, LACC presents its own concerts and also performs with such leading organizations as LA Opera, Los Angeles Philharmonic, Hollywood Bowl Orchestra, Los Angeles Master Chorale, Los Angeles Chamber Orchestra, Pasadena Symphony and POPS, Calder Quartet, Jacaranda and MUSE/IQUE.
The Chorus serves more than 300 children ages 6 to 18 from 50 communities across Southern California in seven choirs – Concert Choir, Chamber Singers, Chorale (LACC's soprano, alto, baritone, bass ensemble), Young Men's Ensemble, Intermediate Choir, Apprentice Choir and Preparatory Choir – and a First Experiences in Singing program and First Experiences in Choral Singing Ensemble for 6-8-year-olds. LACC, recipient of Chorus America's 2014 Margaret Hillis Award for Choral Excellence, the nation's highest choral honor, has toured North and South America, Africa, China, Cuba, Australia, New Zealand, Japan and Europe. It appears on John Williams' latest recording, John Williams & Steven Spielberg: The Ultimate Collection, release in 2017, as well as the Los Angeles Master Chorale's critically acclaimed Decca recording A Good Understanding. The subject of four documentaries by Academy Award®-winning filmmaker Freida Mock, LACC is featured in the Academy Award®-nominated Sing!, about a year in the life of the choir; Sing Opera!, documenting the production of the LACC-commissioned family opera Keepers of the Night; Sing China!, chronicling its groundbreaking tour to China prior to the Beijing Olympics; and the CHOIR and the CONDUCTOR, which documents Artistic Director Emerita Anne Tomlinson's final year as conductor and lasting impact on the chorus. LACC has performed with John Mayer on NBC's "The Tonight Show" and was featured on PBS's "Great Performances," BBC Radio and Public Radio International's nationally syndicated show "From the Top," among other credits.
For more information, please visit www.lachildrenschorus.org.