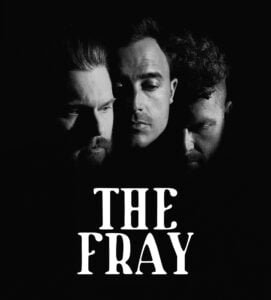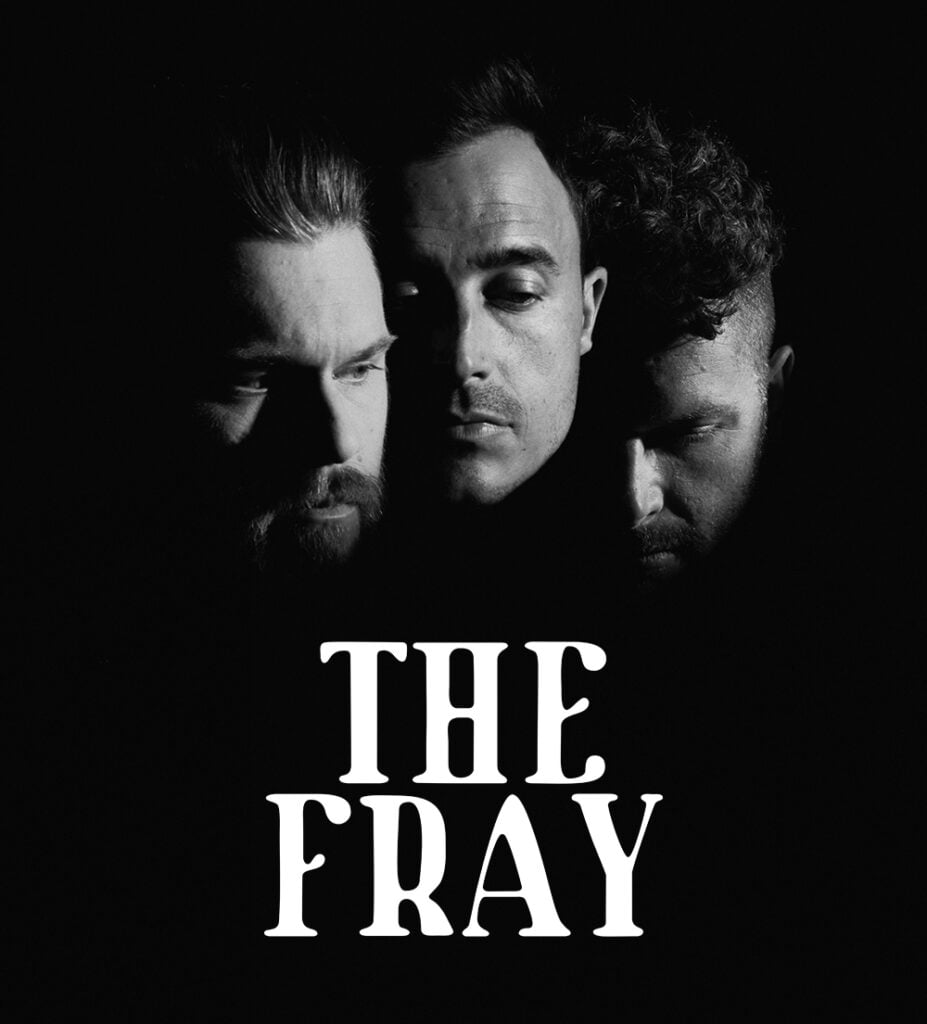 March 28, 2023
PASADENA, CA – Los Angeles County Supervisor Kathryn Barger proudly presents the fifth annual summer concert festival "Live at the Arboretum" with Grammy-nominated, double-platinum artists The Fray on Saturday, June 17 at 7:00pm at the Los Angeles County Arboretum and Botanical Gardens.
This summer's Live at the Arboretum concert continues the success of previous acts Sara Evans, Dwight Yoakam, Trace Adkins and the inaugural debut of the festival in 2017 with LeAnn Rimes. The concert is presented by Supervisor Kathryn Barger, in partnership with the Los Angeles County Department of Parks and Recreation, the Los Angeles Arboretum Foundation and the Pasadena POPS.
Grammy nominees and double-platinum chart toppers, The Fray gained national success with their self-titled debut, continuing their success with their fourth album Helios with critical acclaim from Billboard. Audiences will be singing along to the hits that defined them including "How to Save a Life," "Over My Head (Cable Car)," You Found Me," and so many more, live for one night only under the stars at the lush grounds of the Los Angeles County Arboretum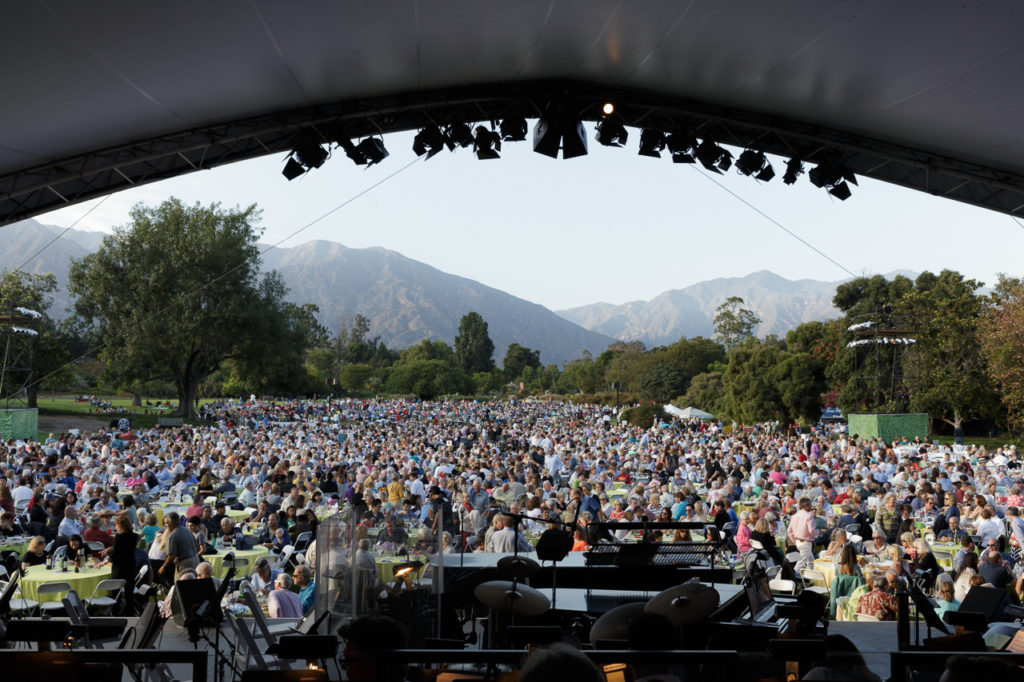 Gates open at 5:30pm for picnicking. Spacious circular table seating with linens and general admission lawn seating are both available for al fresco dining with family and friends under the stars. Guests are welcome to bring their own food and drinks, and the venue also features a variety of food trucks and two beverage centers serving a full bar with fine wines, beer, coffee and soft drinks.
Lawn seats start at only $20, with tables seats at $30, $45 and $60. Tickets are available by calling the box office at (626) 793-7172, online at PasadenaSymphony-Pops.org, or at the Arboretum on the day of the concert.
What: Live at the Arboretum with The Fray
When: June 17, 2023.  Gates open at 5:30pm. Concert begins at 7:00pm.
Where: The Los Angeles County Arboretum – 301 N Baldwin Ave., Arcadia, CA 91007
Cost: Lawn tickets start at $20, with table seating at $30, $45, and $60.
Dining: Guests are welcome to bring their own food and drink or visit one of the many onsite food vendors.
Parking: Parking is available at the onsite Arboretum lot ($20) and at the Santa Anita Race Track ($10), first-come, first serve. Free shuttles will operate to and from the Arboretum. A limited number of accessible parking spaces are available. Please arrive early to ensure availability. Parking is only sold on-site on the day of the concert.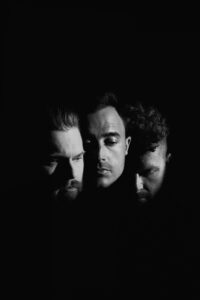 Denver-based foursome, The Fray, formed in 2002 after high school friends, Slade and King, bumped into each other at a local guitar shop. In 2005, the group achieved national success with their debut self-titled release, featuring the hit singles "Over My Head (Cable Car)" and "How to Save a Life," which went double-platinum. The release also earned the band a 2010 Grammy nomination.
February 2014, the group's fourth album Helios was released on Epic Records. With a sound that features electronic instruments, drum samples, enormous backing vocals, and production assistance from Stuart Price and Ryan Tedder, the new album received early critical acclaim from the Denver Post as well as Billboard, which hailed its "bare emotion bolstered by echoing backing vocals and unexpected twang."
The Fray is Joe King (guitar, vocals), Dave Welsh (guitar), and Ben Wysocki (drums).
Supervisor Kathryn Barger proudly serves the residents of Los Angeles County's 5th Supervisorial District — the county's largest — spanning 2800 square miles, which includes 22 cities and 70 unincorporated communities in the San Gabriel, San Fernando, Cresenta, Santa Clarita and Antelope Valleys.
Dedicated to providing effective, responsive representation to the residents of Los Angeles County, Kathryn began her career in public service as a college student intern in the office of Supervisor Michael D. Antonovich and rose to become his Chief Deputy Supervisor in 2001, where she served until her election to the Board this past November.
During the course of her County career as chief policy advisor on Health, Mental Health, Social Service and Children's issues, Kathryn provided leadership to deliver efficient and effective services and programs that have significantly improved the quality of life for foster children, seniors, veterans, the disabled and the mentally ill.
In addition to her efforts to make the visual arts, music and performing arts more accessible, she is an advocate for the environment and efforts to preserve open space, enhance parks, trails, recreational programs and facilities; and strongly supports libraries and after-school programs to serve local communities.
Dedicated to keeping our neighborhoods and communities safe, she has worked with state and federal leaders along with our County District Attorney's office, Sheriff, and other law enforcement agencies to implement tough laws and vital public safety initiatives.
With a strong sense of fiscal responsibility, Kathryn is dedicated to providing vital county services while protecting financial resources as a responsible steward of taxpayer dollars.