Tchaikovsky & Sibelius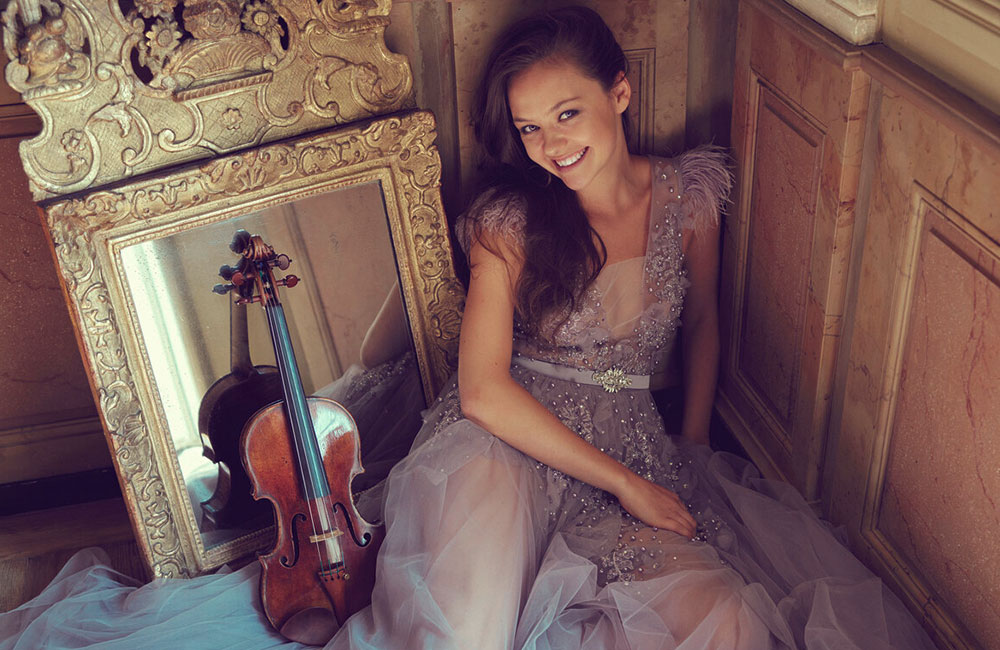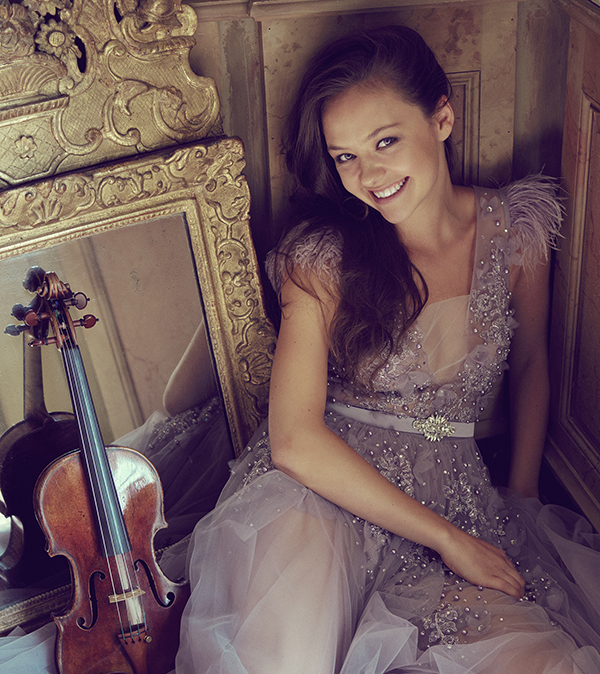 Explore a Romantic world of destiny, fate and shocking climaxes with Tchaikovsky's Fifth Symphony lead by Music Director of the Monterey Symphony in Carmel-by-the-Sea Jayce Ogren. Plus, International Tchaikovsky Competition winner Alexandra Conunova heightens the drama with Sibelius' Violin Concerto.
We are pleased to present Valerie Coleman as part of our annual Composers Showcase, featuring works by both emerging and established contemporary composers at each concert. Coleman's Seven O'Clock Shout is an anthem inspired by the tireless frontline workers during the Covid-19 pandemic, and the heartwarming ritual of evening serenades that brings people together amidst isolation to celebrate life and the sacrifices of heroes.
Alexandra Conunova performing Vivaldi's "Four Seasons" at the Orchestre International de Genève.