Mendelssohn & Mozart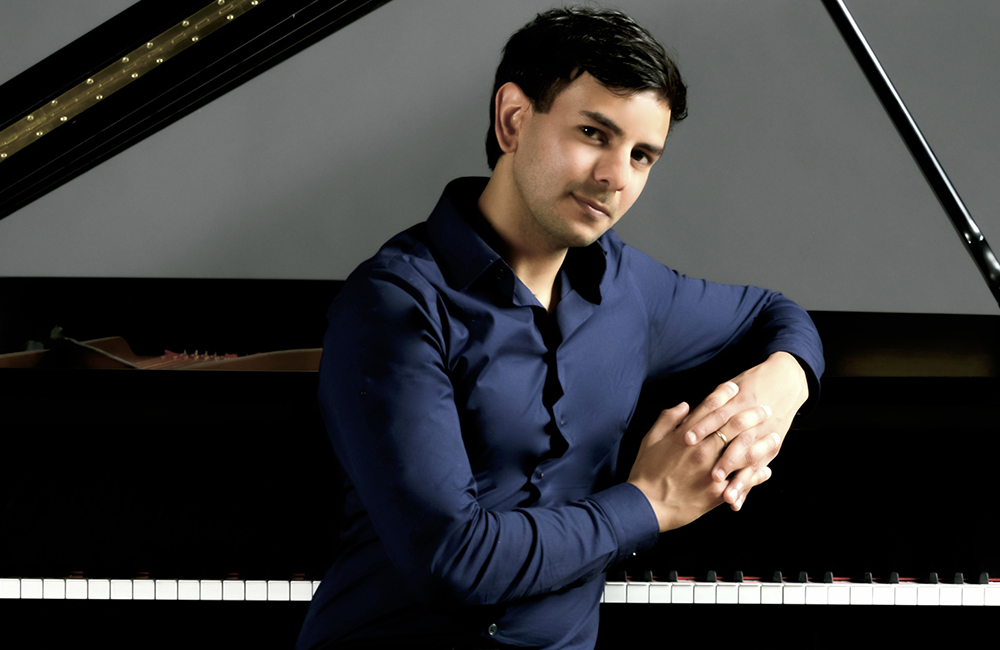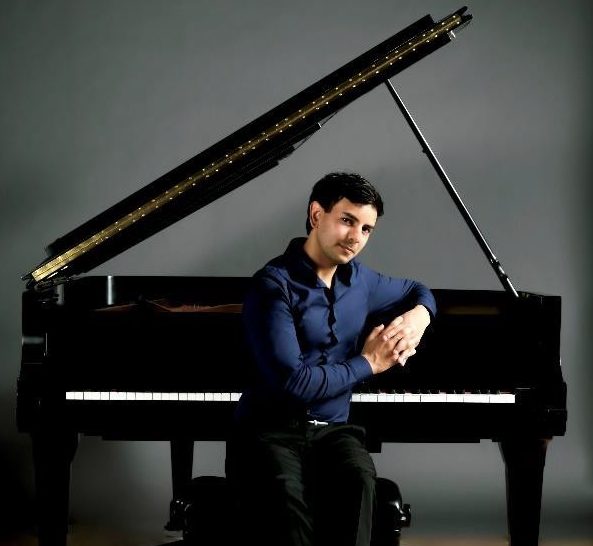 Conductor Joseph Young returns to take you on an aural journey through the countryside of Italy with Mendelssohn's 4th Symphony, and pianist Vijay Venkatesh explores the melodic perfection of Mozart's Piano Concert No. 20 with his "transcendent technique, unbridled passion, and irresistible charisma." (Washington Post).
Plus Composers Showcase artist Anna Clyne's Sound and Fury draws inspiration from Shakespeare's famous soliloquy for Macbeth as well as Haydn's 60th Symphony, taking the listener on a journey that is both invigorating with ferocious string gestures and reflective with haunting melodies.
Vijay Venkatesh performing Saint-Saëns' Concerto No.2 in G Minor Op.22 with the Sarasota Orchestra.