Mozart & Saint-Saëns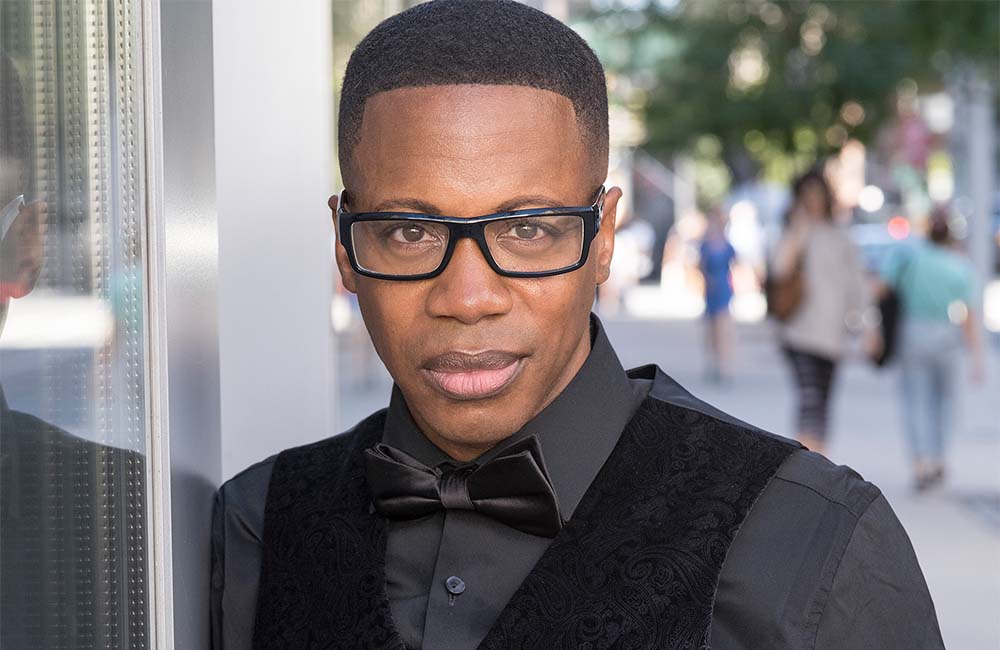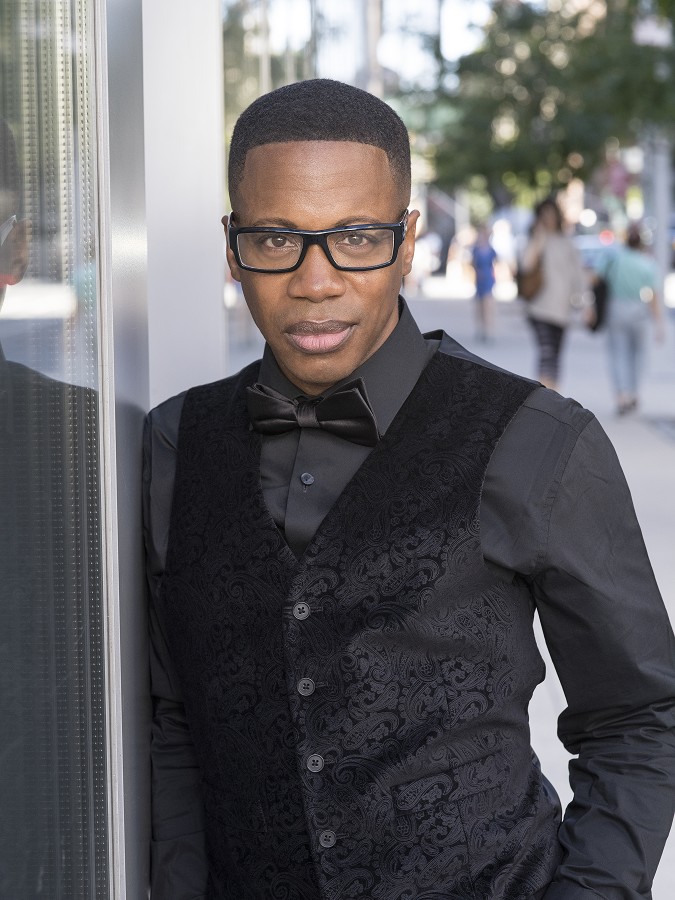 Ambassador Auditorium
October  22, 2022
2:00pm & 8:00pm
Nokuthula Ngwenyama Primal Message
Saint-Saëns Piano Concerto No. 2
Rossini Overture to La Scala di Seta
Mozart Symphony No. 39
BUY TICKETS
Terrence is "one of the biggest pianistic talents to have emerged in this country in the last 25 years." – Baltimore Sun
What should we put in humanity's first message in a bottle sent 25,000 light years away? Violist-composer Nokuthula Ngwenyama's Primal Message creates a fantasia on our collective evolution through a drive to express, tying us in concert with universal celebration.
We are pleased to present Nokuthula Ngwenyama as part of the Pasadena Symphony's annual Composers Showcase, featuring works by both emerging and established contemporary composers at each concert.
Terrence Wilson performing Prélude from Bach's English Suite No. 2 in A Minor, BWV 807 2 and Liszt's Sonata in B Minor for Salon de Virtuosi Alumni Spotlight 2020 Series.