Baroque: Brandenburg 5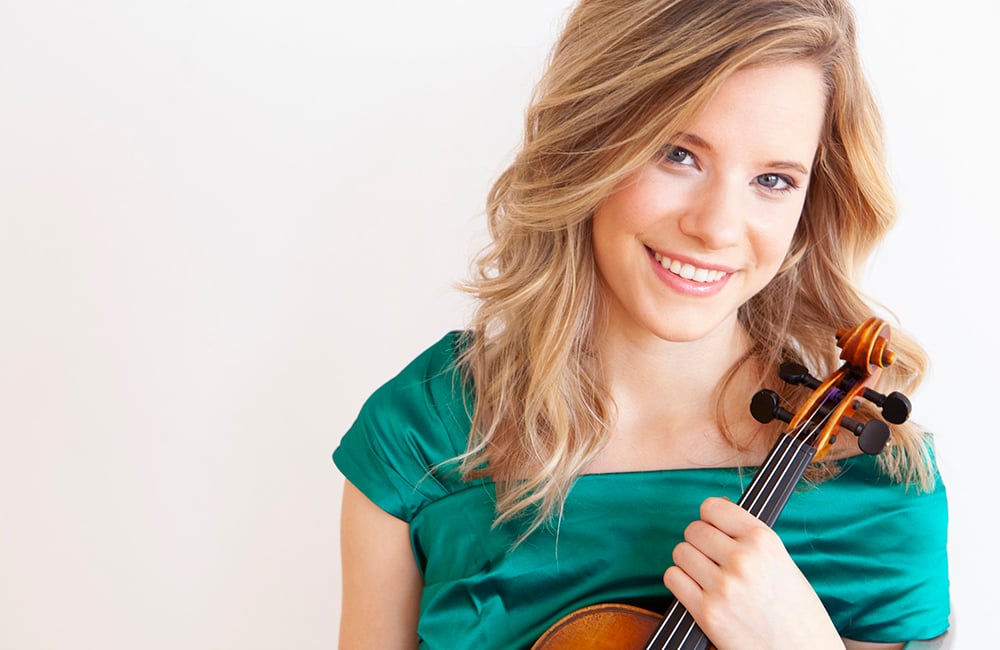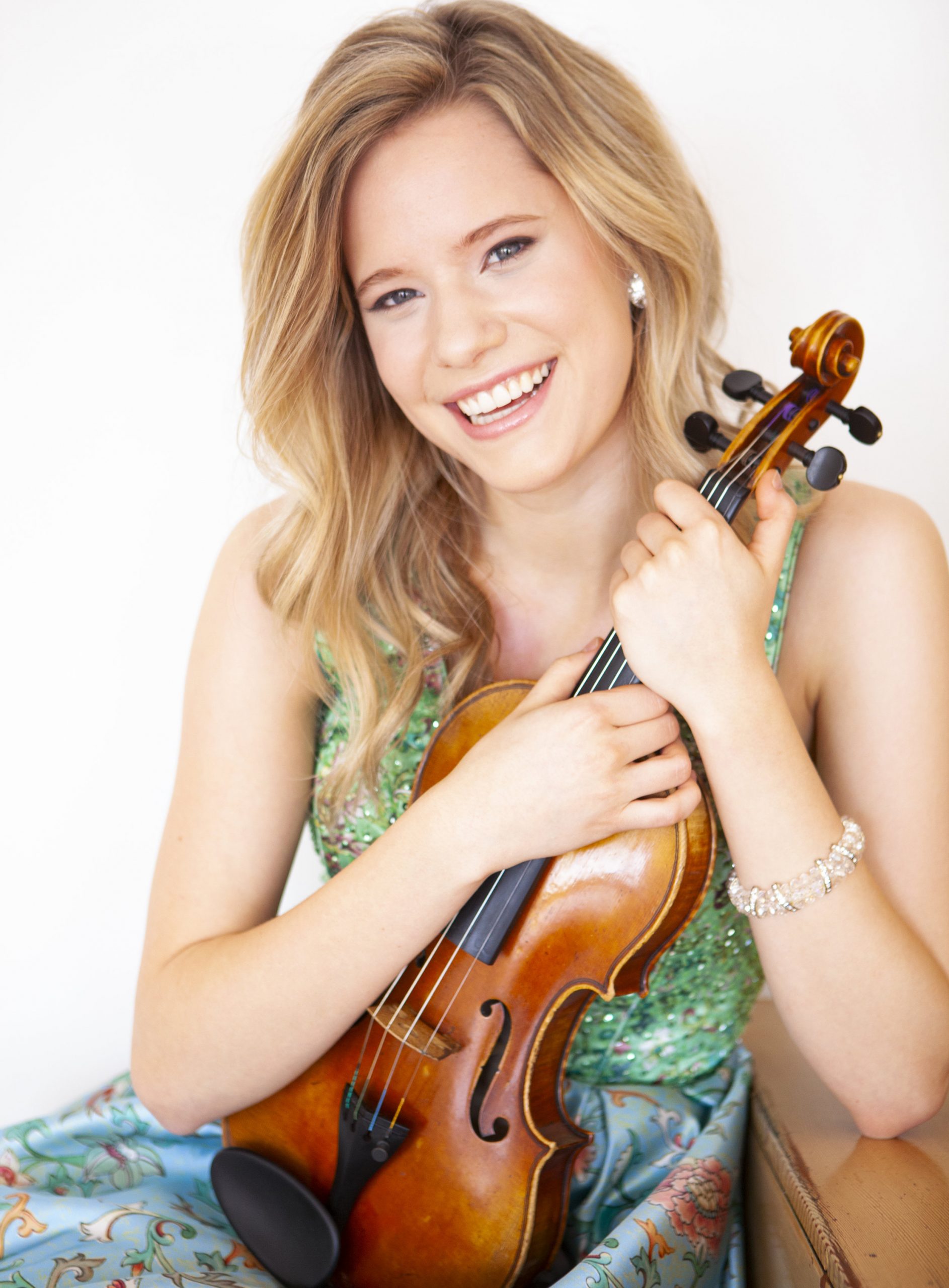 Ambassador Auditorium
January 22, 2022
2:00pm & 8:00pm
Gabriella Smith  Brandenburg Interstices
Bach  Violin Concerto No. 2
Vivaldi  Flute Concerto No. 3, "The Goldfinch"
Boccherini  Musica notturna delle strade di Madrid
Bach  Brandenburg Concerto No. 5
BUY TICKETS
January's Baroque concert heralds the return of 18th Century performance expert Nicholas McGegan, hailed as "the sunniest conductor in classical music" by The Los Angeles Times.
Gabriella Smith's Brandenburg Interstices, a contemporary companion piece to Bach's Brandenburg, honors the Baroque style while interweaving modern minimalism, Blues and American folk music. Smith has been called "the coolest, most exciting, most inventive new voice I've heard in ages" by Musical America, writing "high-voltage and wildly imaginative" music (Philadelphia Inquirer).
Entry to all performances requires Covid-19 vaccination and booster if eligible. Click here for the most up to date safety protocols.
Aubree Oliverson plays Dvorak Violin Concerto in A minor