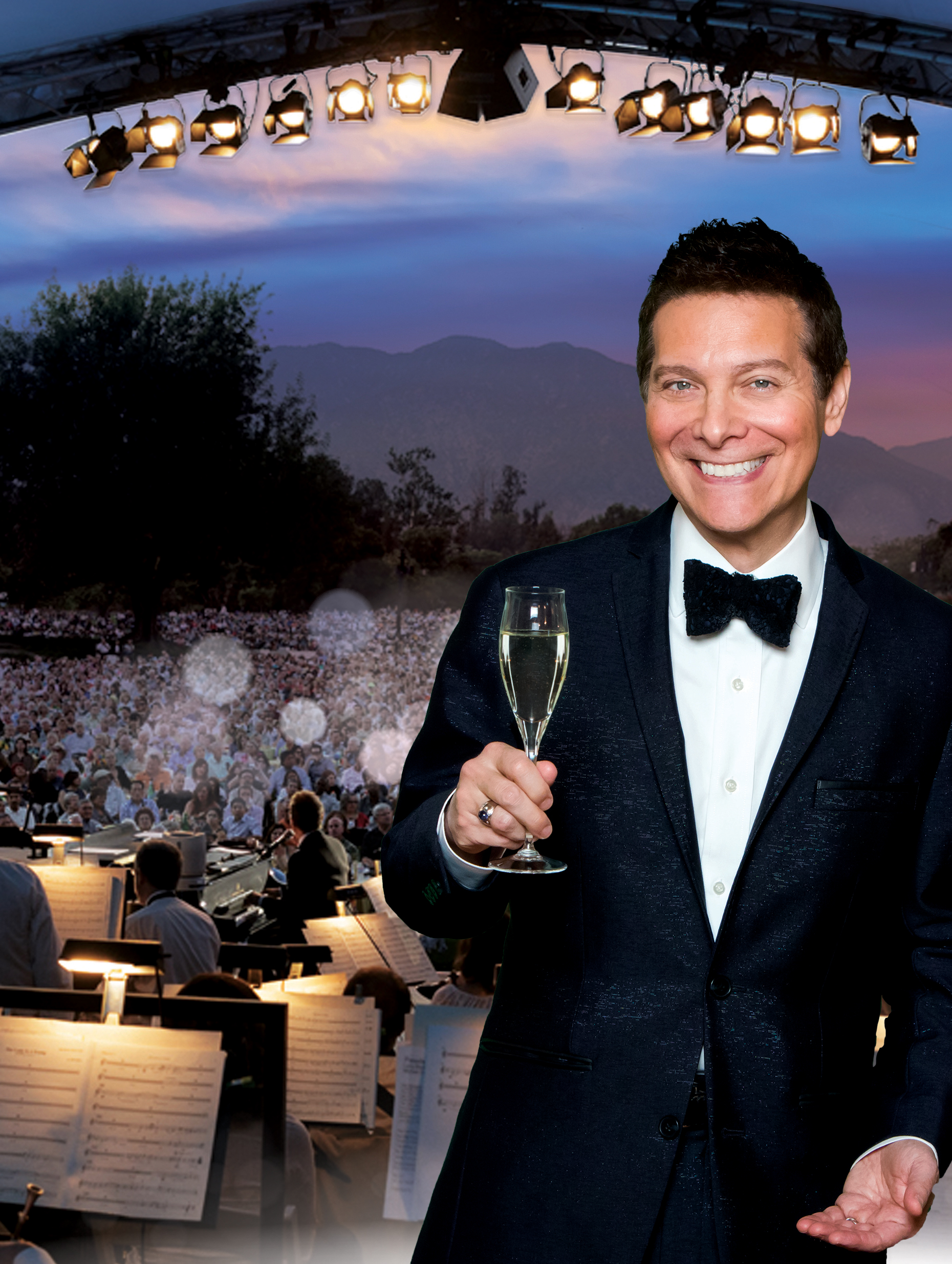 Pasadena, CA – Principal Pops Conductor Michael Feinstein kicks off the Pasadena POPS 2021 Sierra Summer Concert series on Saturday, July 10 with The Road to Motown. The POPS season opener will take a ride through the evolution of jazz and boogie-woogie from Duke Ellington and Louis Armstrong to the soulful sound of the Temptations and Supremes. Hear Motown favorites "Ain't Too Proud to Beg," "Can't Help Myself," "My Girl" and many more, all in symphonic sound by Pasadena's premiere orchestra. 
The Road to Motown program will also honor the Supremes' Mary Wilson, who was originally slated to perform before her recent passing. Feinstein will be using some of Wilson's own charts for songs including "Someday We'll Be Together" and "Reflections," sung by Wilson's close friend and "Mississippi Sister" Thelma Houston. The Fifth Dimension's Grammy Award-winning duo Marilyn McCoo and Billy Davis Jr., and the premiere Motown singing sensation, Spectrum will also be performing the greatest hits of the Motown era.
In order to provide the safest possible experience for all concertgoers, entry to all Pasadena POPS concerts will require proof of receiving a fully completed Covid-19 vaccine at least two weeks prior to the concert date. For the most up to date venue safety protocols, visit pasadenasymphony-pops.org/covid-19-safety-protocols-pops.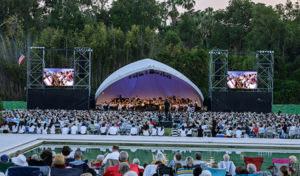 All concerts are held at the Los Angeles County Arboretum and Botanic Gardens. Grounds open for picnicking and dining at 5:30pm and performances begin at 7:30pm. Don't miss the best outdoor dinner party in town with spacious circular table seating with fine linens, or lawn seating for those who want to bring a blanket – each option carries on the tradition of picnic-dining with your family and friends with Michael Feinstein and the San Gabriel Valley's premier orchestra! Among many venue amenities, concert goers can enjoy pre-ordered gourmet box dinners for on-site pickup just steps from their table or a variety of food truck options.
The Arboretum is located at 301 North Baldwin Ave., Arcadia, CA. Subscribers may purchase pre-paid onsite parking at the Arboretum, and all concertgoers can purchase guaranteed and convenient parking at Santa Anita Park, with complimentary non-stop shuttle service to the Arboretum's main entrance. 
Single tickets start at $25. Season subscriptions and single tickets are now on sale, and are available by calling the box office at (626)-793-7172, online at PasadenaSymphony-Pops.org or at the Arboretum on concert days. 
IF YOU GO:
What:

The Pasadena POPS presents the Road to Motown.




Michael Feinstein,

Principal Pops Conductor




Thelma Houston, Marilyn McCoo & Billy Davis Jr., and Spectrum,

special guests

When:

July 10, 2021. Concert starts at 7:30pm. Gates open at 5:30pm.

Where:

The LA County Arboretum | 301 N Baldwin Ave., Arcadia, CA 91007

Cost:

Tickets start at $25.00

Dining:

Gates open at 5:30pm for picnicking. Guests are welcome to bring their own food and drink or pre-order from onsite food vendors.

Parking:

Subscribers

have the opportunity to purchase onsite Arboretum parking. Single ticket holders may purchase guaranteed and convenient parking at Santa Anita Park, located just across Baldwin Ave., with complimentary non-stop shuttle service to the Arboretum's main entrance.