Beethoven & Rachmaninoff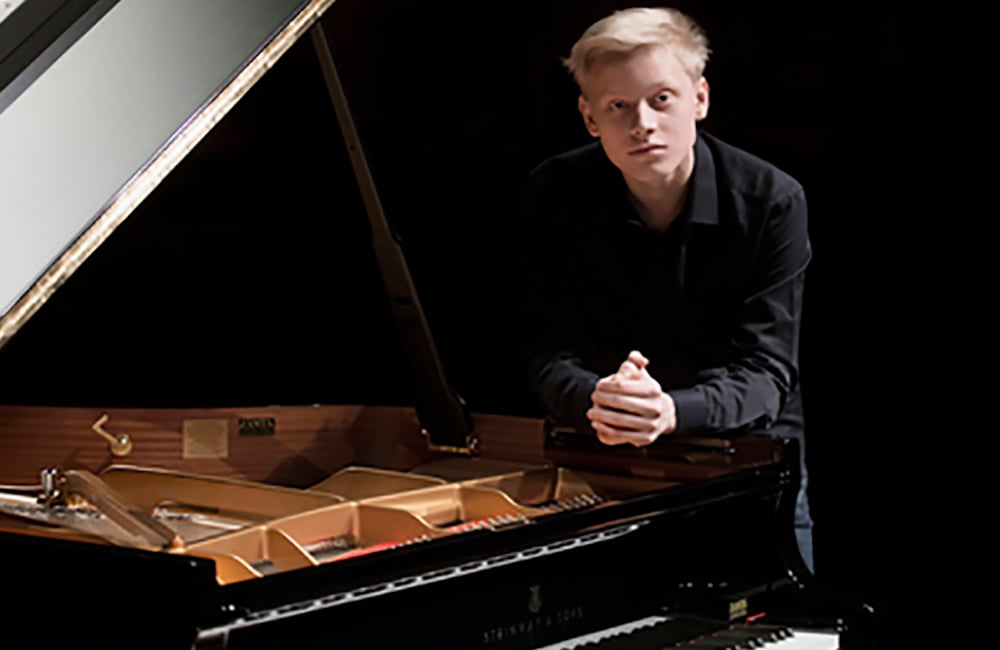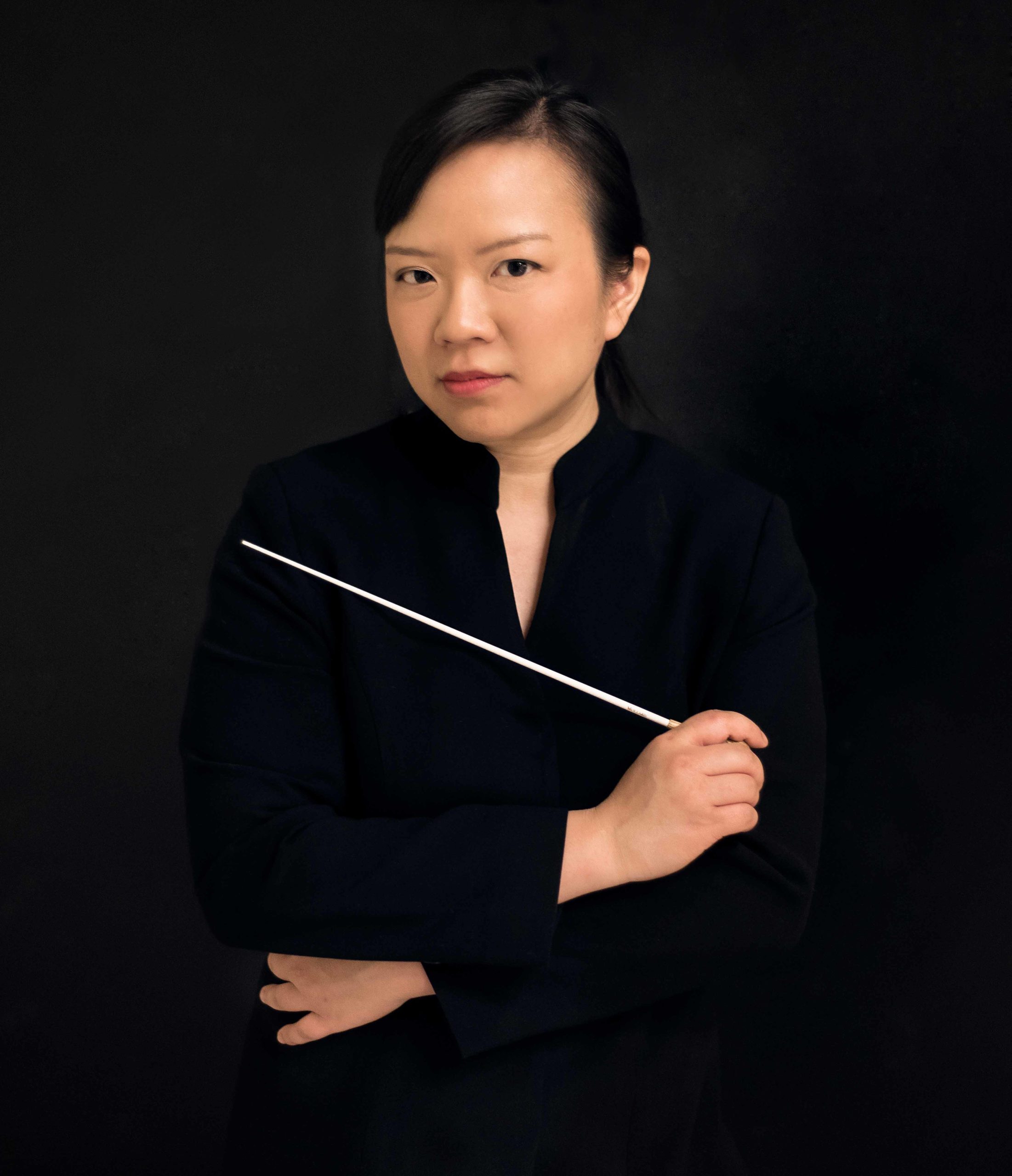 Ambassador Auditorium
March 18, 2023
2:00pm & 8:00pm
Huang Ruo Folk Songs for Orchestra: Flower Drum Song Feng Yang, Love Songs from Kang Ding
Rachmaninoff Piano Concerto No. 2
Beethoven Symphony No. 3
BUY TICKETS
A young prodigious genius, Malofeev has quickly established himself as one of the most prominent pianists of his generation who "manifests the piano mastery of the new millennium in itself." –  Il Giornale
Folk songs reflect the life, culture and soul of a civilization. Huang Ruo preserves and renews the most well-known songs from China, transforming them into new pieces of art with organic originality.
We are pleased to present Huang Ruo as part of the Pasadena Symphony's annual Composers Showcase, featuring works by both emerging and established contemporary composers at each concert.
Alexander Malofeev performing Rachmaninoff's Piano Concerto No.1 with the Kostroma Gubernsky Symphony Orchestra.