An American In Paris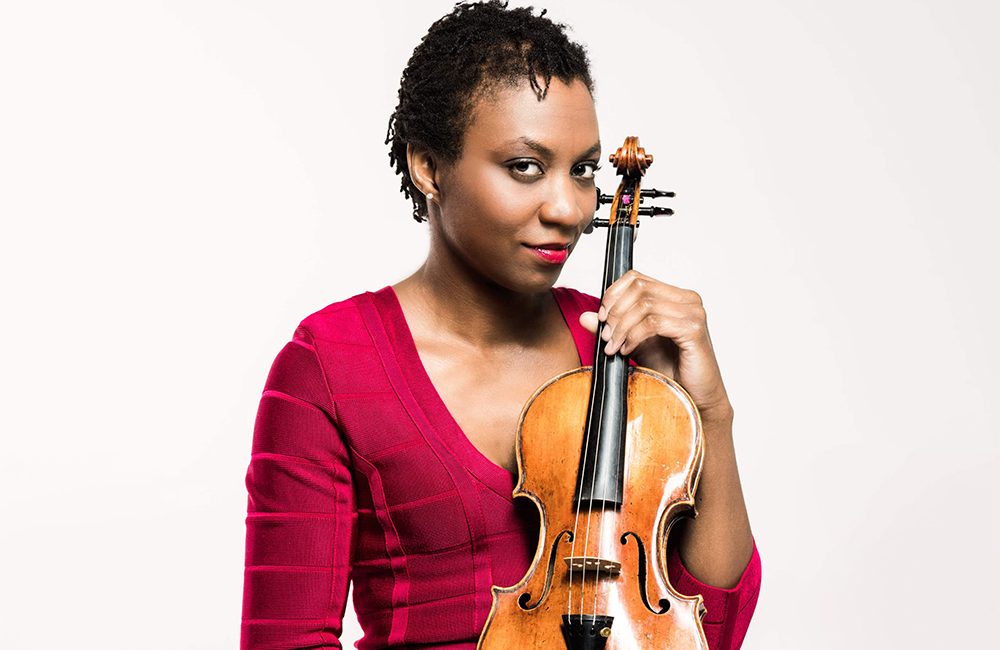 Ambassador Auditorium
April 29, 2023
2:00pm & 8:00pm
Gershwin An American in Paris
Barber Violin Concerto
Carlos Simon The Block
Rachmaninoff Symphonic Dances
BUY TICKETS
Take a stroll through Gershwin's Paris, and experience the modern rhythms of Rachmaninoff's thrilling final work and Barber's exquisite Violin Concerto performed by the "technically flawless, vivacious and scintillating" Tai Murray (Muso Magazine), in this exhilarating season finale.
Plus, Grammy-nominated Carlos Simon's The Block, inspired by Romare Bearden's paintings portraying the rich energy and joyous sceneries that Harlem expressed as the hotbed for African American culture, rounds out the third annual Composer's Showcase.
Tai Murray performing Nathan Milstein's "Paganiniana" at Fundación Juan March in Madrid.