An American In Paris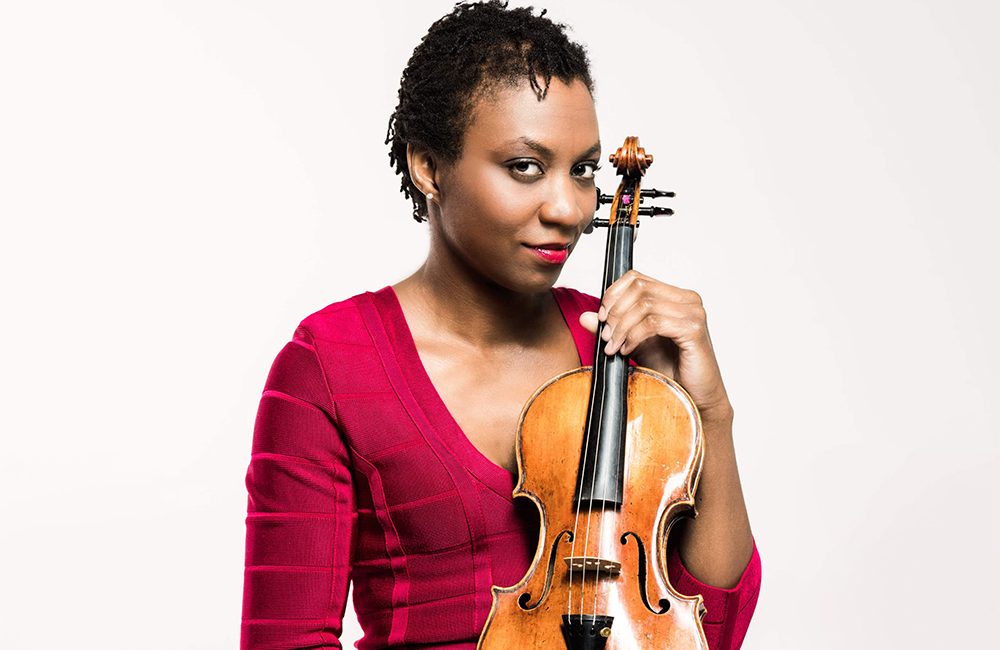 Ambassador Auditorium
April 29, 2023
2:00pm & 8:00pm
Gershwin An American in Paris
Barber Violin Concerto
Carlos Simon The Block
Rachmaninoff Symphonic Dances
BUY TICKETS
Described as "superb" by The New York Times, Tai is the musical voice of a generation whose playing is "technically flawless, vivacious and scintillating." – Muso Magazine
The Block is based on six paintings by Romare Bearden of different buildings (church, barbershop, nightclub, etc.) on one block in Harlem, highlighting the rich energy and joyous sceneries that Harlem expressed as the hotbed for African American culture.
We are pleased to present Carlos Simon as part of the Pasadena Symphony's annual Composers Showcase, featuring works by both emerging and established contemporary composers at each concert.
Tai Murray performing Nathan Milstein's "Paganiniana" at Fundación Juan March in Madrid.