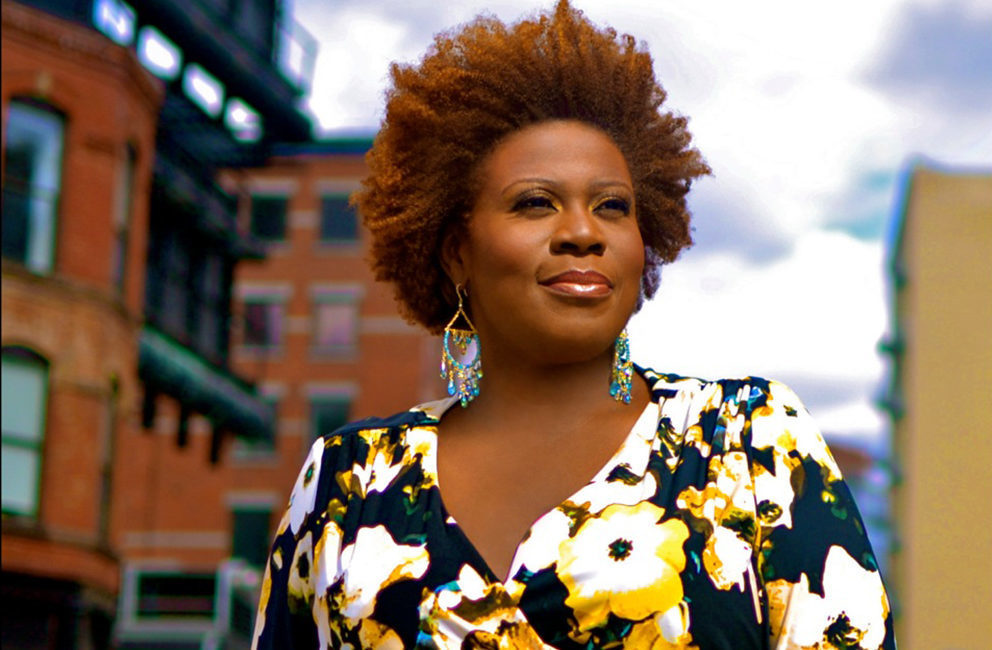 Pasadena, CA – The Pasadena POPS continue their one-of-a kind, outdoor concert series with the timeless music of the Queen of Soul for Aretha: A Tribute on Saturday, July 23 at the LA County Arboretum. Broadway diva Capathia Jenkins will honor Aretha Franklin's legacy in a show that's been touring to national acclaim for this exclusive Southern California engagement.  Resident POPS Conductor Larry Blank will lead the orchestra for your favorite Aretha hits
including "Respect," "Chain of Fools," "I Say a Little Prayer," "Natural Woman," "Think," as well other Motown chart-toppers, all in symphonic sound by Pasadena's premiere orchestra.
Known for her "soaring voice – sweet, smart, sassy and full of soul" (Chicago Tribune), Capathia Jenkins has been praised for both her singing and acting chops, having graced Broadway with many leading roles, most recently as Medda in the hit Disney production of Newsies. Capathia will share the stage with triple threat Matthew Johnson, a Pasadena native who will get the audience on their feet. Trained through Alvin Ailey and by his mentor Debbie Allen, Johnson has performed with the likes of Pharrell, John Legend, Jennifer Lopez, Childish Gambino and Stevie Wonder. Gospel Choir KJLH Radio Free Voices, named as Stevie Wonder's choir, will uplift the soulful program, acting as back-up on a selection of pieces.
All concerts are held at the Los Angeles County Arboretum and Botanic Gardens. Grounds open for picnicking and dining at 5:30pm and performances begin at 7:30pm. Don't miss the best outdoor dinner party in town with spacious circular table seating with fine linens, or lawn seating for those who want to bring a blanket – each option carries on the tradition of picnic-dining with your family and friends with Michael Feinstein and the San Gabriel Valley's premier orchestra! Among many venue amenities, concert goers can enjoy pre-ordered gourmet box dinners for on-site pickup just steps from their table or a variety of food truck options.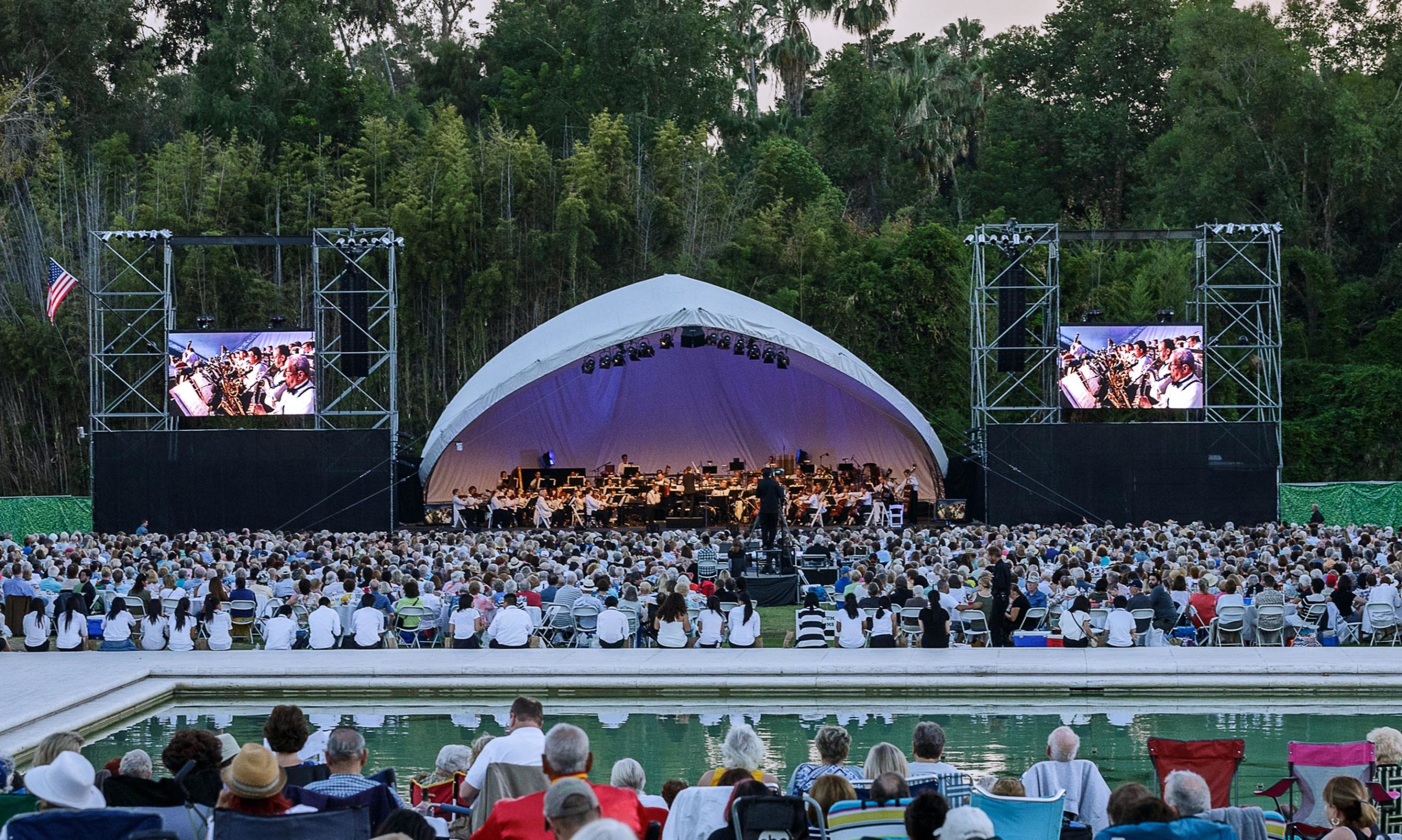 The Arboretum is located at 301 North Baldwin Ave., Arcadia, CA. Subscribers may purchase pre-paid onsite parking at the Arboretum, and all concertgoers can purchase guaranteed and convenient parking at Santa Anita Park, with non-stop shuttle service to the Arboretum's main entrance.
Single tickets start at $25 and are available by calling the box office at (626) 793-7172, online at PasadenaSymphony-Pops.org or at the Arboretum on concert days.
IF YOU GO:
What: The Pasadena POPS presents Aretha: A Tribute
Larry Blank, Resident Pops Conductor
Capathia Jenkins, soloist
Matthew Johnson, soloist
KJLH Radio Free Voices, choir
When: Saturday, July 23 at 7:30pm. Gates open at 5:30pm
Where: The LA County Arboretum | 301 N Baldwin Ave., Arcadia, CA 91007
Cost: Tickets start at $25.00
Dining: Gates open at 5:30pm for picnicking. Guests are welcome to bring their own food and drink or pre-order from onsite food vendors.
Parking: Subscribers have the opportunity to purchase onsite Arboretum parking. Single ticket holders may purchase guaranteed and convenient parking at Santa Anita Park, located just across Baldwin Ave., with non-stop shuttle service to the Arboretum's main entrance for $10. Available for pre-purchase or cash-only onsite.