Season Subscriptions Still Available!
Lock-in the best seats at the best price before they sell out.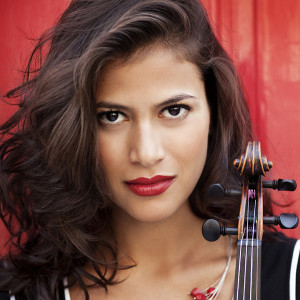 MENDELSSOHN VIOLIN CONCERTO
October 8, 2016
David Lockington, conductor
Elena Urioste, violin
Norman          The Great Swiftness
Mendelssohn Violin Concerto
Brahms          Symphony No. 4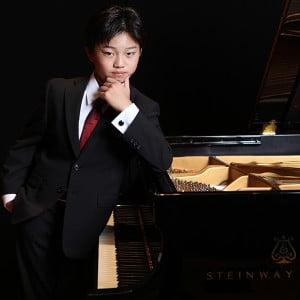 GERSHWIN RHAPSODY IN BLUE
November 5, 2016
David Lockington, conductor
Ray Ushikubo, piano
Copland Appalachian Spring Suite
Gershwin Rhapsody in Blue
Rimsky-Korsakov Scheherazade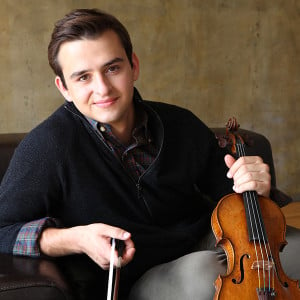 BAROQUE CONNECTIONS: BACH & HANDEL
January 21, 2017
Nicholas McGegan, conductor
Sherezade Panthaki, soprano
William Hagen, violin
Bach Brandenburg Concerto No. 3
Bach Violin Concerto No.1 in A minor
Bach Suite No. 1
Handel Selection of 4 Arias
Handel Water Music Suite No. 2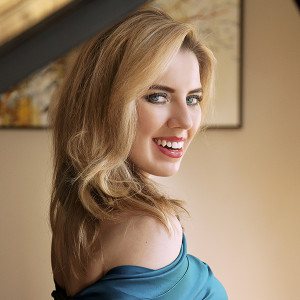 RACHMANINOFF PIANO CONCERTO NO. 2
February 18, 2017
David Lockington, conductor
Natasha Paremski, piano
Tchaikovsky Symphony No. 6 "Pathétique"
Rachmaninoff Piano Concerto No. 2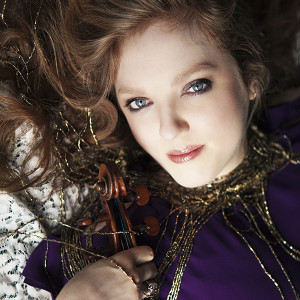 MOZART & MENDELSSOHN
March 18, 2017
Nicholas McGegan, conductor
Rachel Barton Pine, violin
Schubert Overture In the Italian Style
Mozart Violin Concerto No. 5 "Turkish"
Mendelssohn Symphony No. 3 "Scottish"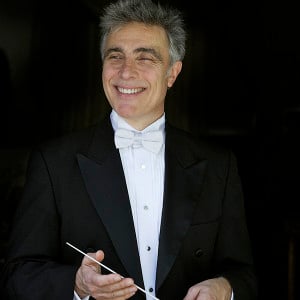 BEETHOVEN 9
April  29, 2017
David Lockington, conductor
The Donald Brinegar Singers
Los Angeles Children's Chorus
Vaughn Williams Serenade to Music
Holst Choral Hymns from the Rig Veda
Beethoven Symphony No. 9

 Subscribe Today
Get the best perks and save the most money!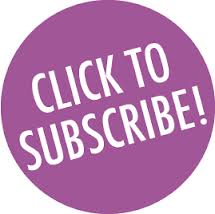 Pick the events you want
Get the BEST Seats (before single tickets are available)
Enjoy a FREE beverage voucher

Get total FLEXIBILITY with ticket exchanges
SAVE up to 25% off single ticket prices
Subscribe to all SIX events and gain:
An invitation to our Exclusive VIP Subscriber Party and open rehearsal.
Unlimited additional single tickets at your discounted subscriber price.
2 FREE ticket vouchers to bring friends.
Conductor's Circle
Become a Conductor's Circle Patron with a donation of $2000 or more and gain exclusive access to the VIP Conductor's Circle receptions and complimentary parking. Conductor's Circle patrons meet and mingle with our guest conductors, guest artists and orchestra members, while enjoying wine and delectable hors d'oeuvres with fellow music lovers. For more information about supporting the Pasadena Symphony and POPS, or attending a classical concert call us at 626.793.7172.
Classics Season Sponsor: