Vivaldi Four Seasons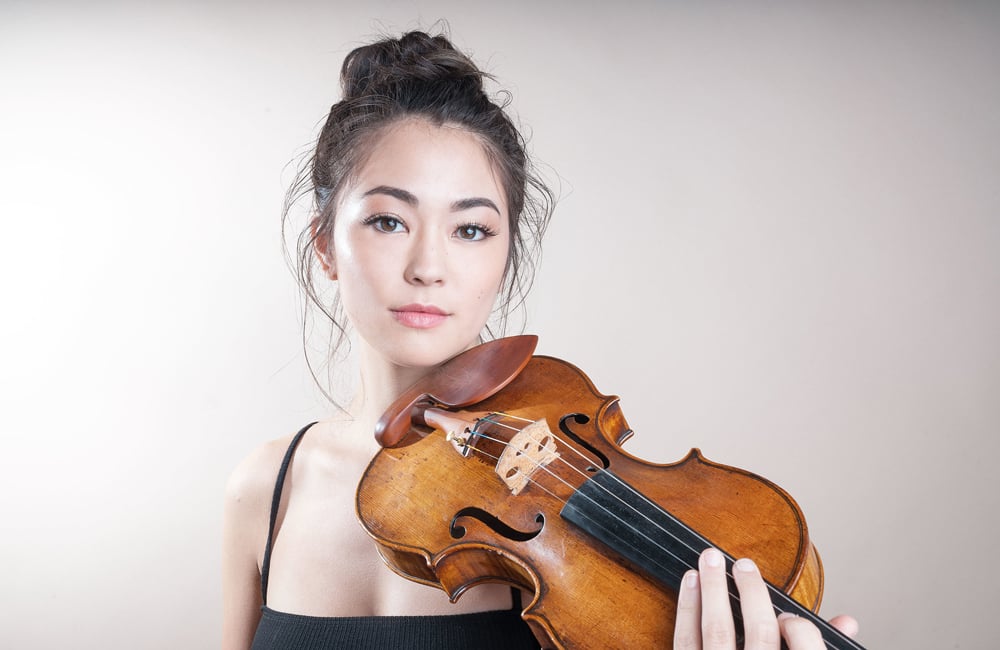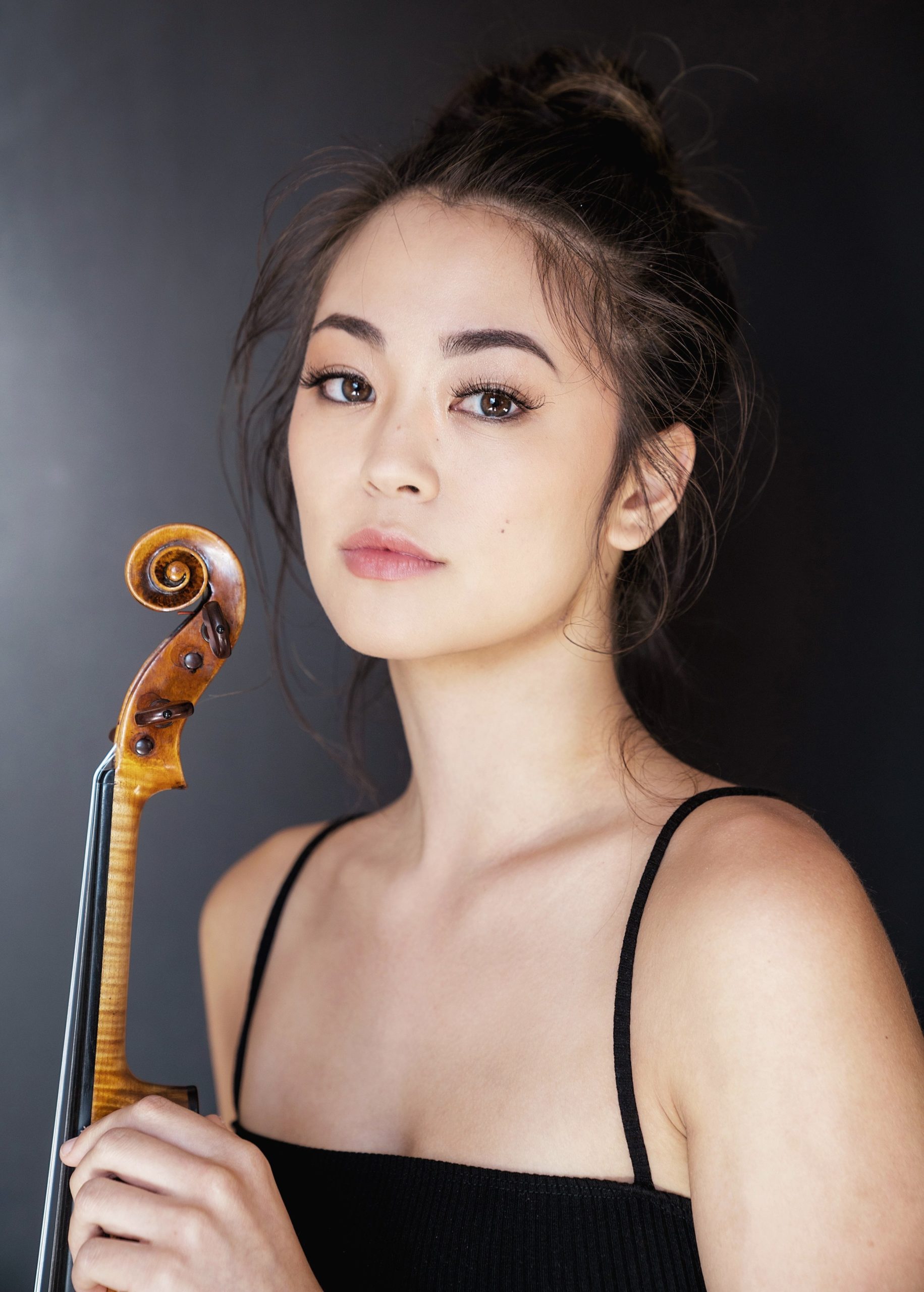 Ambassador Auditorium
January 25, 2020
2:00pm & 8:00pm
Bach  The Goldberg Variations for strings
Reena Esmail  Teen Murti
Albinoni  Oboe Concerto transcribed for trumpet
Vivaldi  The Four Seasons
Piazzolla  "Primavera Porteña" (Spring) from The Four Seasons of Buenos Aires

Buy Tickets
Vivaldi's Four Season heralds the return of local violinist Simone Porter whose career is now in full international stride with a command of technical chops, elegant vibrato and the expressive panache to bring Vivaldi's most cherished concertos to life.  Celebrate your Principal Trumpet Marissa Benedict as she takes center stage, while Esmail's Teen Murti draws inspiration from Hindi traditional raag melodies combined with Western techniques – the result is a sonorously magical experience.
What you can expect from this year's Baroque-themed concert.
David Lockington discusses Composers Showcase artist Reena Esmail's Teen Murti.
Simone Porter performs Beethoven's Violin Concerto in D Major, Op. 61, II. Larghetto with the Northwest Sinfonietta conducted by David Lockington.