Beethoven Violin Concerto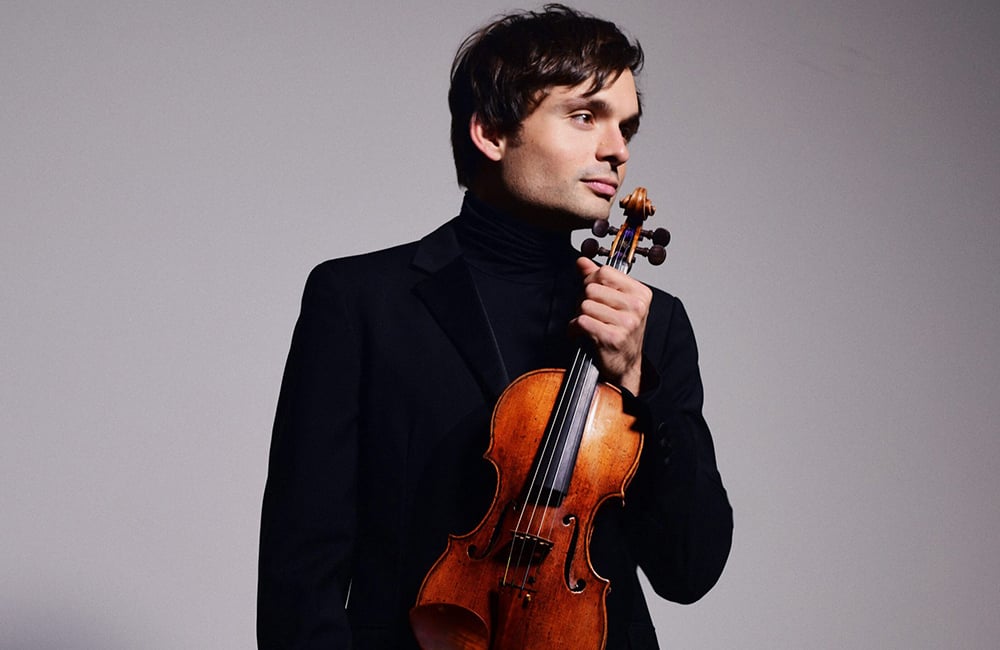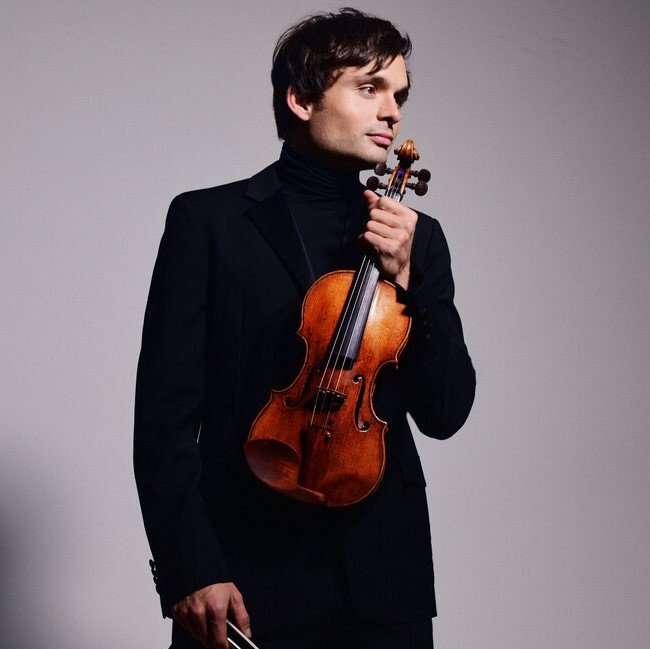 Ambassador Auditorium
March 23, 2024
2:00pm & 8:00pm
Shawn Okpebholo Kutimbua Kivumbi (Stomp the Dust!)
Beethoven Violin Concerto
Stravinsky The Firebird Suite
BUY TICKETS
Gustavo Dudamel called Francisco Fullana "an amazing talent".
Winner of the 2018 Avery Fisher Career Grant, the "frighteningly awesome" (Buffalo News) Spanish-born Fullana, has made a name for himself as both a performer and a leader in innovative music education.
Stomp the Dust! showcases the colorful essence of Kenya, musically depicting the arid terrain, dancing and pleas for rain.
Francisco Fullana plays J.S. Bach D minor Partita for Solo Violin.