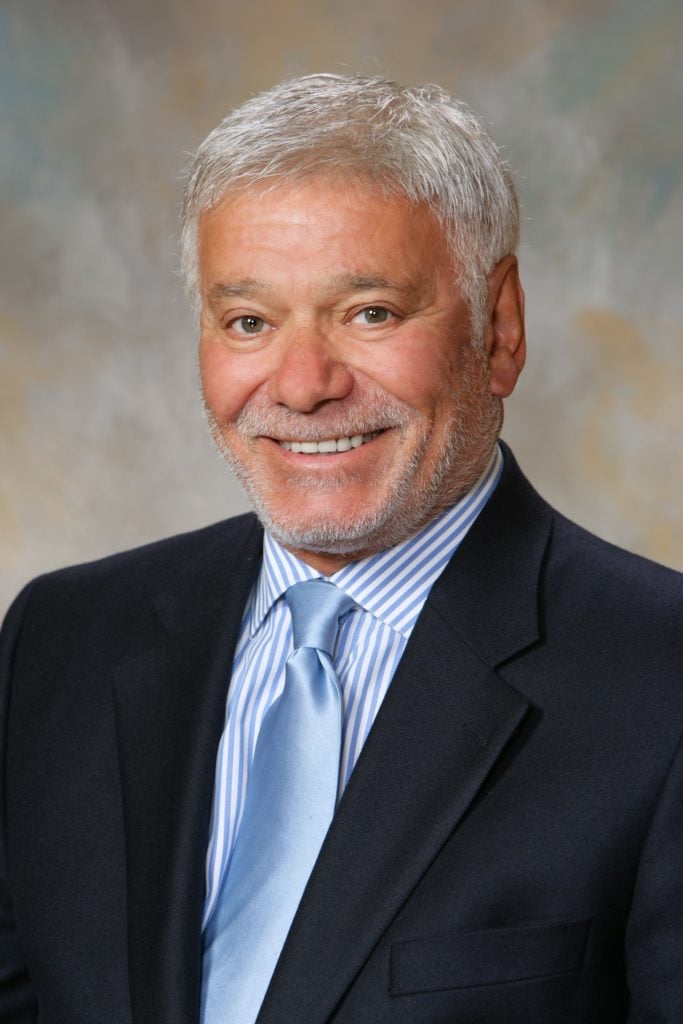 Paul Rusnak
Corporate Luminary
Paul Rusnak's business interests in the U.S. began in 1959 with the Rusnak/Lazar "Jet Imports" dealership in Culver City. One year later, Mr. Rusnak opened a Triumph dealership in Los Angeles, marking his entry into new car dealerships – it certainly wouldn't be his last, as he opened a Chrysler/Plymouth dealership in 1966.
His story really starts when Paul Rusnak came to the Unites States at the age of 14. He escaped the communist takeover of Czechoslovakia with his family and came to America not speaking any English. After earning a degree from Los Angeles City College in 1954 and serving two years in the United States Army, Rusnak ventured into the world of retail automotive. Rusnak recalls "The imported car industry was in its infancy at that time, and we became very successful by concentrating on foreign sports cars." Rusnak's focus was on European imports and today, he owns California dealerships in Pasadena, Arcadia, Westlake, Anaheim Hills and Loma Linda, selling Audi, BMW, Bentley, Hyundai, Genesis, Jaguar, Land Rover, Maserati, Mercedes-Benz, Porsche, Rolls-Royce and Volvo. "America and its amazing car industry have truly propelled me beyond my wildest dreams," he said.
Paul Rusnak has also been a big supporter of Southern California charities. He is proud to support the American Cancer Society, Ronald McDonald House Pasadena, Cancer Support Community Pasadena, Make-A-Wish, Children's Hospital Los Angeles, Five Acres, Hillsides and others.
Rusnak's contributions to charities and the automotive business, has led to numerous awards and recognition, including an honorary doctorate of humanities in 2016 from Sias University. Rusnak was also nominated for the TIME Dealer of the Year award by Brian Maas, President of the California New Car Dealers Association and received the TIME Dealer of the Year award in 2020.
He remains active in Dealership operations and in 2022 published, "Keeping Both Hands on the Wheel," a timeless story of American grit and immigrant triumph. As thrilling and wild as the automotive industry itself, his book is a testament to the American Dream – with brains, hard work, and an unstoppable drive to win.