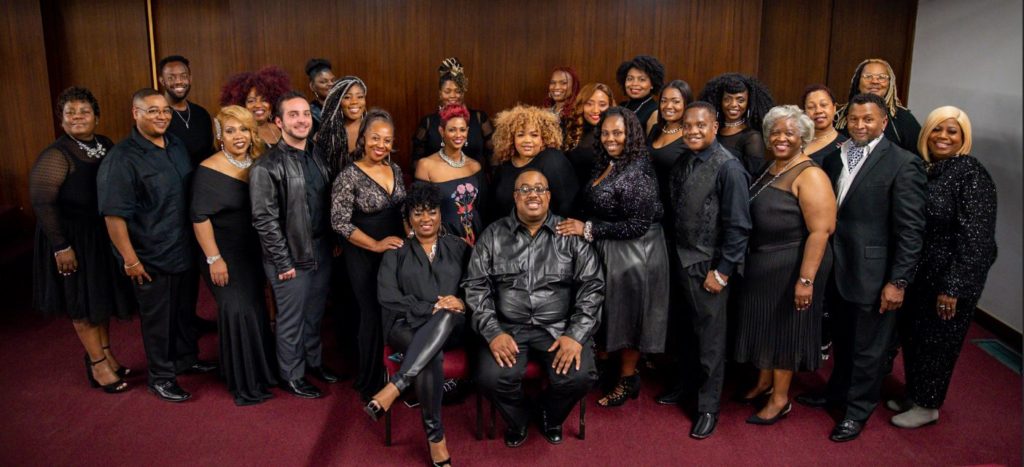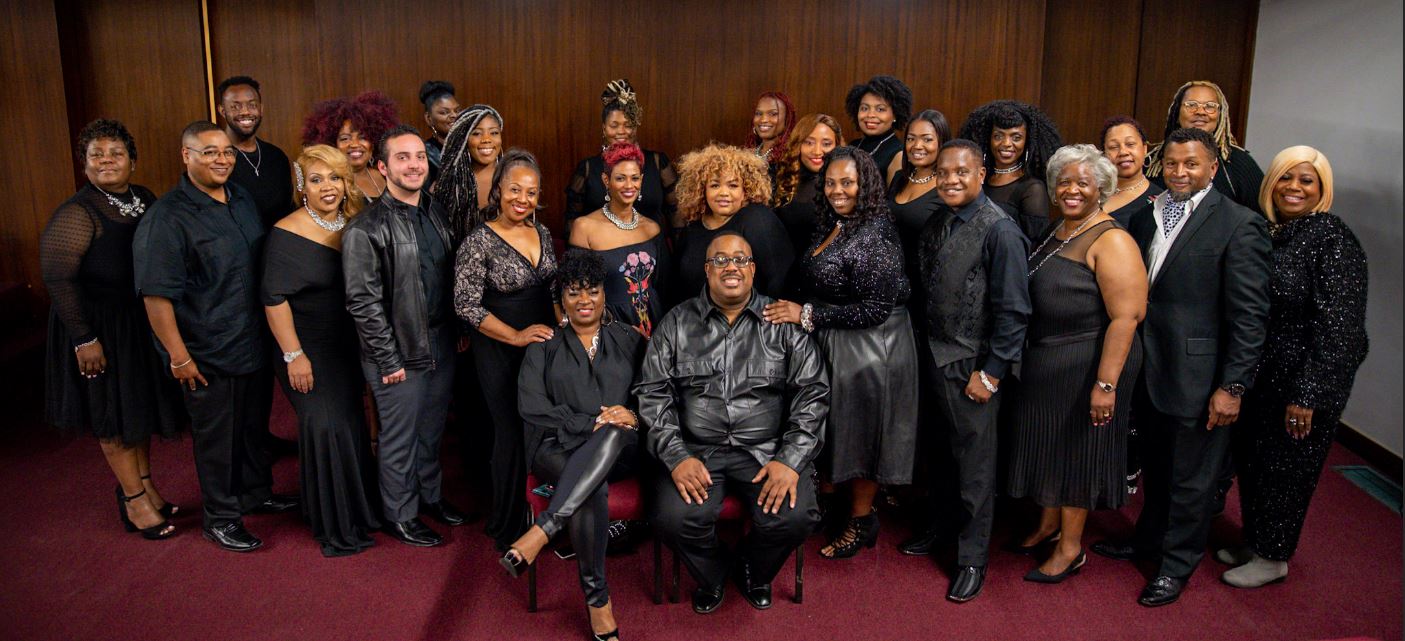 KJLH Radio Free Voices
Choir
The KJLH Radio Free Voices is a Community Gospel Choir founded in 2012. The brain child of Traci "Eboni" Brown, Continuity Director at KJLH. It consists of Voices found within the community from all walks of life, all who enjoy singing praises to the masses.
They have been seen throughout the community at various events. Their first debut was made at the nationally known "KJLH Gospel Fest" which was given each year at Knott's Berry Farm. They also wowed the audiences at the Taste of Soul Event from 2012 thru 2019 this event attracts over 350,000 spectators each year.
Named as Stevie Wonder's choir they have served as an opening act for Stevie's House Full of Toys Benefit Concert for the past 6 years. He Branded them as HIS " KJLH Radio Free Voices." They were ALSO spotted singing their praises for Rev Al Sharpton, Justin Bieber, Zendaya, Childish Gambino sharing the stage with Dorinda Clark as well as Fred Hammond Ty Tribbett, Detrick Haddon and so many more.
This choir is on the rise with their magnificent blend of voices ready to be heard. KJLH Radio Free Voices is under the Directorship of Tyanta Snow. Ty currently works with various local church & community choirs. You, will find this young man has an infectious praise and his dedication to kingdom building through music is unmatched.