Season Subscriptions Still Available!
Lock-in the best seats at the best price before they sell out.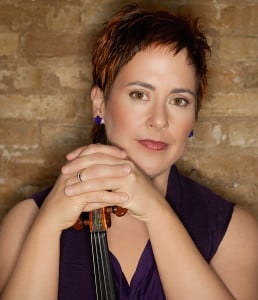 Tchaikovsky Symphony No. 4
October 14, 2017

David Lockington, conductor
Dylana Jenson, violin
James Lee III              Ichabod! The Protest is over!
Prokofiev                    Violin Concerto No. 2
Tchaikovsky                Symphony No. 4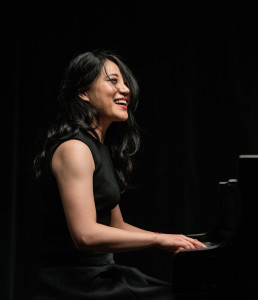 Mozart Symphony No. 41 "Jupiter"
November 18, 2017

David Lockington, conductor
Zee Zee, piano
Rossini                     Barber of Seville Overture
Saint Saëns              Piano Concerto No. 2   
Mozart                     Symphony No. 41 (Jupiter)
Baroque Around the World
January 20, 2018

Nicholas McGegan, conductor
Sherezade Panthaki, soprano
Blake Pouliot, violin
Bach                      Concerto for Violin and Oboe 
Rameau                 Les Indes Galantes
Telemann               Overture des nations anciens et    
                              modernes 
Handel                   "Piangero" from Julius Ceasar
Graun                    Ceasar e Cleopatra
Mattheson              The Death of Cleopatra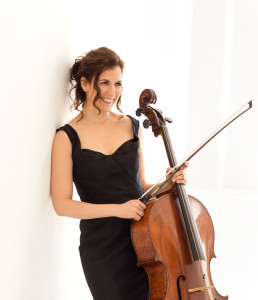 Stravinsky Firebird Suite
February 17, 2018

David Lockington, conductor
Inbal Segev, cello
Dvorak                     Cello Concerto
Trumbore                 Co-commission w/ Huntington                                    Library (world premiere) 
Stravinsky                The Firebird Suite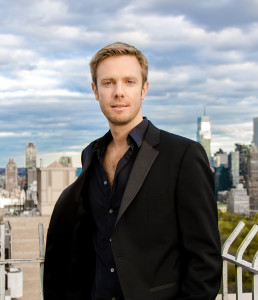 Rachmaninoff Rhapsody on a Theme of Paganini
March 24, 2018

David Lockington, conductor
Andrew von Oeyen, piano
Miller                          Scherzo Crypto
Rachmaninoff              Rhapsody on a Theme of                                           Paganini
Elgar                          Enigma Variations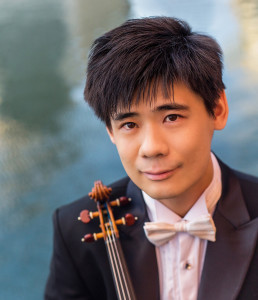 Beethoven Symphony No.3
May 5, 2018

David Lockington, conductor
Angelo Xiang Yu, violin
Beethoven                 Violin Concerto
Beethoven                 Symphony No.3     

 Subscribe Today
Get the best perks and save the most money!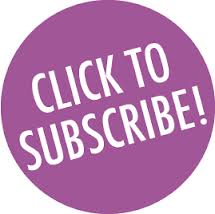 Pick the events you want
Get the BEST Seats (before single tickets are available)
Enjoy a FREE beverage voucher

Get total FLEXIBILITY with ticket exchanges
SAVE up to 25% off single ticket prices
Subscribe to all SIX events and gain:
An invitation to our Exclusive VIP Subscriber Party and open rehearsal.
Unlimited additional single tickets at your discounted subscriber price.
2 FREE ticket vouchers to bring friends.
Conductor's Circle
Become a Conductor's Circle Patron with a donation of $2000 or more and gain exclusive access to the VIP Conductor's Circle receptions and complimentary parking. Conductor's Circle patrons meet and mingle with our guest conductors, guest artists and orchestra members, while enjoying wine and delectable hors d'oeuvres with fellow music lovers. For more information about supporting the Pasadena Symphony and POPS, or attending a classical concert call us at 626.793.7172.
Classics Season Sponsor: