Map Unavailable
Date/Time
Date(s) - August 16, 2014
7:30 pm - 11:30 pm
Categories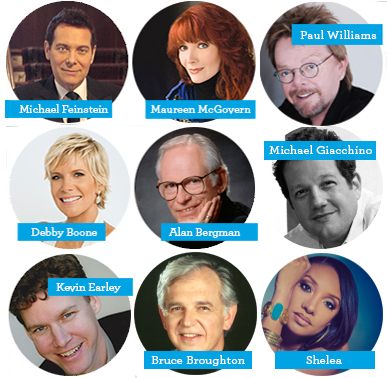 Hooray for Hollywood! The who's who of Hollywood is coming out to play with Michael Feinstein and the Pasadena POPS with special guest star appearances by powerhouse vocalists Maureen McGovern, Debby Boone, Shelea and Kevin Earley with iconic songs such as "The Way You Look Tonight," "The Sound of Music," "The Man That Got Away," "Stormy Weather," "Blues in the Night," "You Light Up My Life," and "On the Atchison, Topeka and the Santa Fe" plus the beloved music from Mary Poppins, The Magnificent Seven, Funny Girl and an original symphonic arrangement of  Pharrell Williams' 2014 Oscar nominated song "Happy" from Despicable Me 2 created especially for the Pasadena POPS.
Hollywood composers perform their hit music with the POPS featuring Alan Bergman ("Windmills of Your Mind," 1968 Oscar winning original song from The Thomas Crown Affair), Michael Giacchino (music from UP, 2010 Oscar winning original score), Bruce Broughton (music from Silverado, 1986 Oscar nominated original score) and Paul Williams ("Evergreen" co-written with Barbara Streisand, 1976 Oscar winning best original song from A Star Is Born). These special appearances are officially presented in partnership with ASCAP (American Society of Composers and Publishers) to celebrate its 100th anniversary. See full Concert Program below video: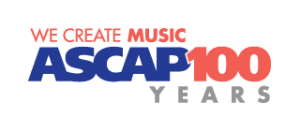 Lawn Tickets are $25. Table Seats start at $42.

Click here for dining options.
Click here for parking information.

HOORAY FOR HOLLYWOOD CONCERT PROGRAM
Hooray For Hollywood   Michael Feinstein, vocalist
Mary Poppins Overture
The Way You Look Tonight   Kevin Earley, vocalist
Music from Pixar's Up   Michael Giacchino, special guest
Nora's Theme
The Sound Of Music   Maureen McGovern, vocalist
The Man That Got Away   Maureen McGovern, vocalist
Stormy Weather   Maureen McGovern, vocalist
Blues in the Night   Maureen McGovern, vocalist
The Magnificent Seven
INTERMISSION
Raintree County Overture
Rainbow Connection   Paul Williams, vocalist
Cheek to Cheek
You Light Up My Life   Debby Boone, vocalist
Music From Silverado   Bruce Broughton, special guest
On The Atchison, Topeka and the Santa Fe   Kevin Earley, vocalist
The Windmills Of Your Mind   Alan Bergman, vocalist
I Won't Dance
Funny Girl Overture
Happy
2014 Sierra Acura Summer Concert Series
Feinstein's Favorites | June 7, 2014
Broadway's Leading Ladies | June 28, 2014
Michael Feinstein SINGS Gershwin | July 19, 2014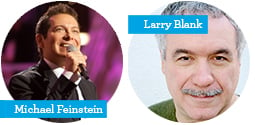 Hooray For Hollywood | August 16, 2014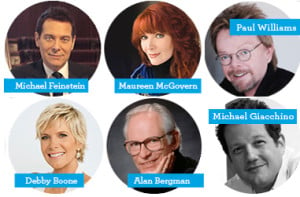 New York, New York! | September 6, 2014