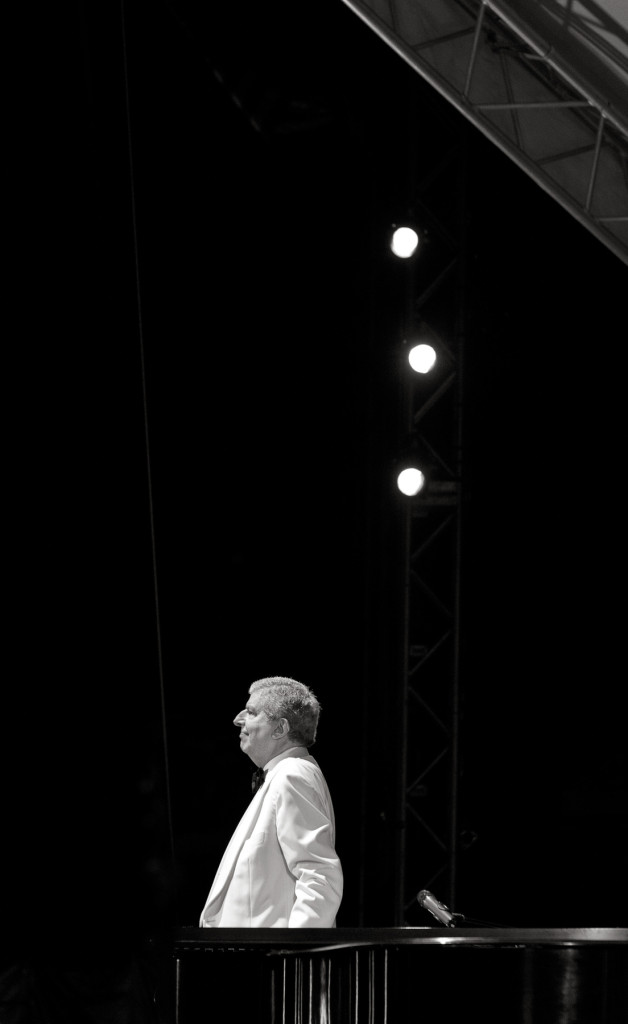 On August 6, 2012, the Pasadena POPS lost its Principal Conductor and dear friend, Marvin Hamlisch.
To honor his life and work, we created the Marvin Hamlisch Chair–an operating fund that will support his legacy and the unique programming he developed for the Pasadena POPS.
Gifts to the Marvin Hamlisch Chair fund may be made in honor or memory of a friend or family member, or simply to celebrate Marvin Hamlisch's passionate belief that music has the power to change young people's lives.
Please consider making a tax-deductible gift. Charitable donations cover more than 50% of the cost of each performance.